21 Ways To Tell If You're A Food-Obsessed Traveler
1. What waiters see Every. Single. Time… they deliver your food.

Meg & I love food to an insane degree. That's beyond obvious, right? I mean, we left our jobs to travel for a year solely so we could eat everything we could find…
We've now taken that passion to the next level and started a newsletter (BellyHustle.com) celebrating everyone who travels to find good food and makes inappropriate noises when they eat.
Sound like you?
If so, BellyHustle will be a newsletter chock full of insanely interesting food stories from around the web, strange food facts, unique foodie deals for subscribers, plus a few extra nuggets of delicious goodness.
Click here to sign up for a weekly BellyHustle email.
2. When in a foreign country and you're waiter starts speaking in English, but you order back in their native language.

3. When someone writes a scathing review of your favorite restaurant.

4. When you try to go to that cool Florentine gelataria, but just ate a primi & a secondi for dinner.

5. When people point out that you only mention food when talking about the places you've been

6. What you daydream about when you see a screaming toddler running up and down the aisles of a restaurant.

7. When you eat luke warm chicken from a Bangkok food stand & immediately feel your body rejecting it.

8. When you decide to go back to the gym after a long bit of traveling and eating (mostly eating)

9. When you're home and your friends tell you they're really craving some fast food…

VS
…when you're traveling and see an American fast food restaurant.

10. When you discover that one of your friends doesn't like your favorite food

11. When you eat the last bite of dessert off your spouses plate…

12.  When you try to guess how the ordering process works while in a foreign country.

13. When you still have to work after a big lunch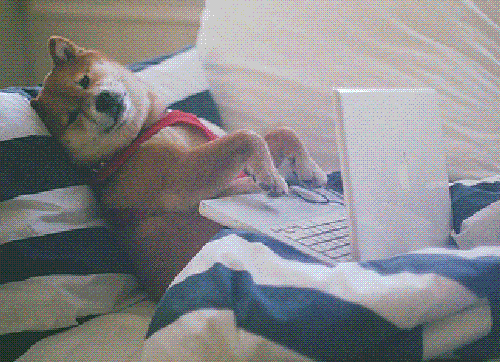 14. The first time you sit down at a restaurant in Thailand & realize how cheap it is.
15.When your parents come to visit and you book reservations at the amazingly expensive (and delicious) restaurant down the street.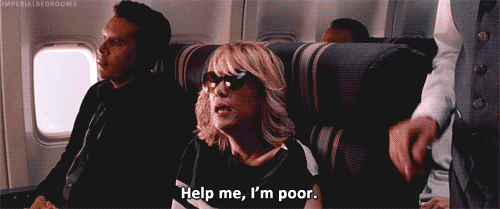 16.  When the waiter takes your plate away still filled with great sauce that you were planning to finish with the bread.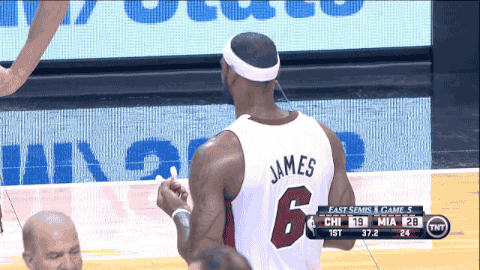 17. When your friends ask if you just ate that piece of bacon off the floor.
18. When asked if you want to try a 10 day juice cleanse.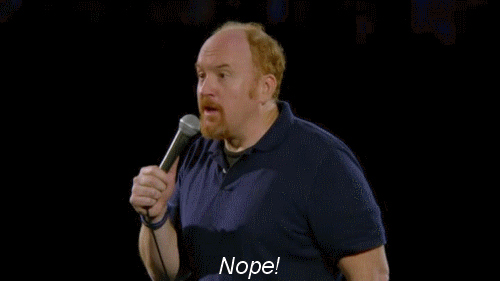 19. When you discover an american brunch spot after eating hockey puck bread & jam in your South American hostel for weeks.

20. When friends comment about your obsession with food.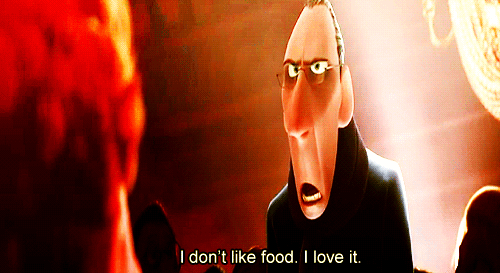 21. When you feel the button on your pants start to burst, but you still can't stop eating the delicious garlic fries.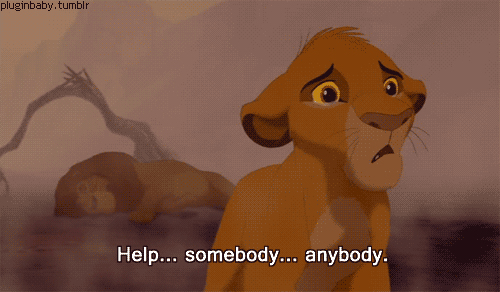 Still Interested In The BellyHustle Newsletter For Traveling Foodies? Watch this video for more info: