We Want To Hear From You!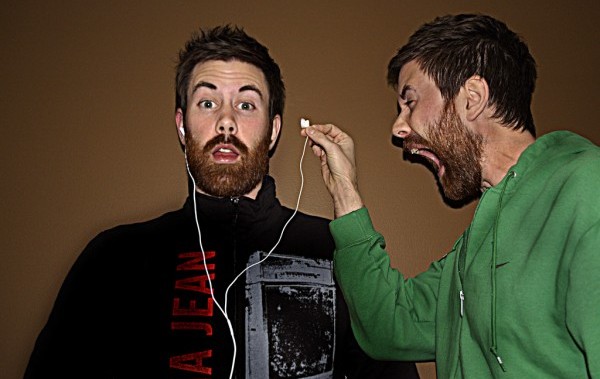 In case you haven't been constantly following our Facebook page (and really, why aren't you?), we recently had a big guest post along with a hard-hitting interview go live.
Could you take 5 minutes to help us with these?
#1 Need Comments On Our Big Guest Post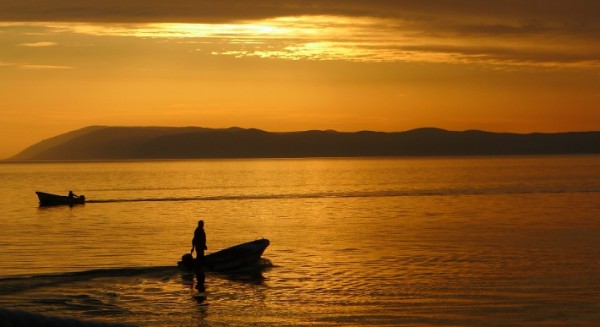 Please check out our guest post over at YTravelBlog and leave one of your standard amazingly awesome comments!
Besides helping us out by adding to the conversation, we also think you will really enjoy the post. We highlight some really interesting vacation doppelgangers that you might want to try for your next big trip.
What is a vacation doppelganger?
Think of it like this: You have desperately wanted to visit the Greek Islands your entire life, but the costs are just too prohibitive. So you make you a list of all the reasons you want to go to Greece and realize that you can get it all for half the price if you visit the coast of Croatia!
We share 3 of our best vacation doppelgangers, but then ask you to share yours as well. We can't wait to see what you come up with in the comments (hint hint) over at YTravelBlog!
#2 Meg Got Interviewed!

Meg just finished a super in-depth email interview with Tal Gur over at BelowZeroToHero (great name). If you've ever wondered what makes Meg tick and what led her to take a break from her job to travel the world, you will definitely want to give it a read.
Check out Meg's interview, "Making World Travel A Reality, Not Just A Dream," and be sure to let Tal know what you think!
She talks about making the decision to travel for a year, trying to make money while traveling, and even where she would be if she had not decided to travel.
Want a sneak peak? Check out her thoughts on success:
I will consider myself successful in ten years if I can still take risks and laugh at myself when things don't go as planned.

Success is not about money. Success is about being able to live life on your terms. I can't wait to see what the future has in store!
You're The Best… Thanks!
That was an easy 5 minutes, right? But you helped us out a ton.
Thanks in advance for the big help and we can't wait to hear what you think!
About Tony
Quit his job to try actually following his dreams for once... and is currently loving it. He is working hard to to make this life-style permanent by writing about his adventures and brainstorming money making opportunities with his partner-in-crime, Meg.