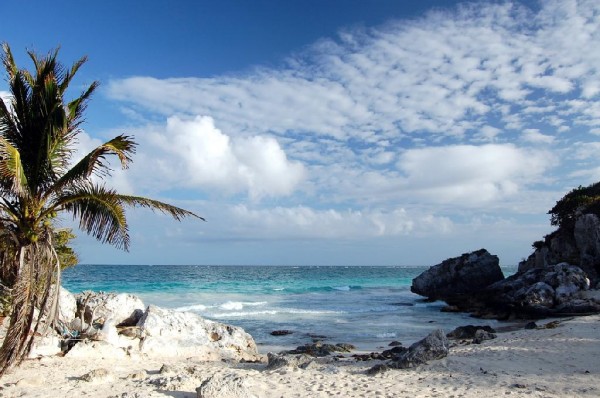 You know how we like to travel. Without plans and with little hand-holding. We like to find where the locals are eating and eat alongside them.
So how do you think I feel about all-inclusive resorts?
Exactly.
Not at the top of my list whenever I am drawing up things to do.
But, that doesn't mean they don't have their time and place.
I have stayed at one all-inclusive resort in my life and it was better than I expected. I went to the Bahamas for spring break my senior year of college with a bunch of buddies… and it was great for that exact trip.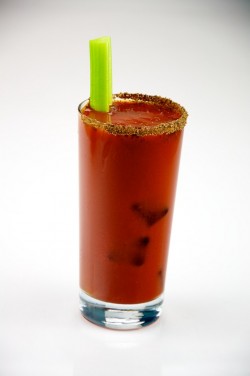 No worrying about splitting dinner or drink bills with a large group. The activities are all free so there is no friction about people not wanting to spend their budget on something they don't want to do. It's the perfect way to have a great vacation with friends.
You can even have luck negotiating good last minute deals if you are in a large group. Try calling up a quality island hotel brand and requesting cheap, or cheaper than normal, late deals at their all inclusive resort. You will be surprised at the rate you can get and the incredible vacation you could have.
For me, I spent 4 days drinking bloody mary's with friends while playing beach volleyball and napping poolside.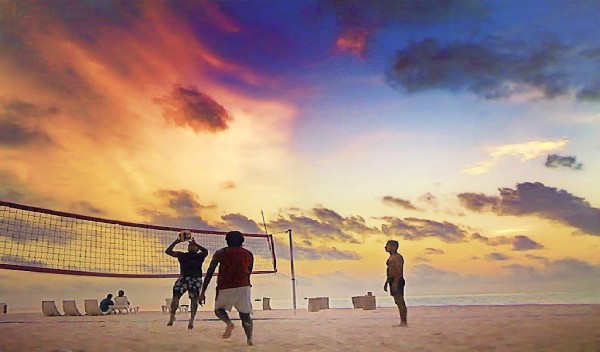 If Meg and I could get a great group of people together, I would definitely try out another all inclusive resort.
Do you have any recommendations? If we did go to an all inclusive resort, where should we go?
About Tony
Quit his job to try actually following his dreams for once... and is currently loving it. He is working hard to to make this life-style permanent by writing about his adventures and brainstorming money making opportunities with his partner-in-crime, Meg.