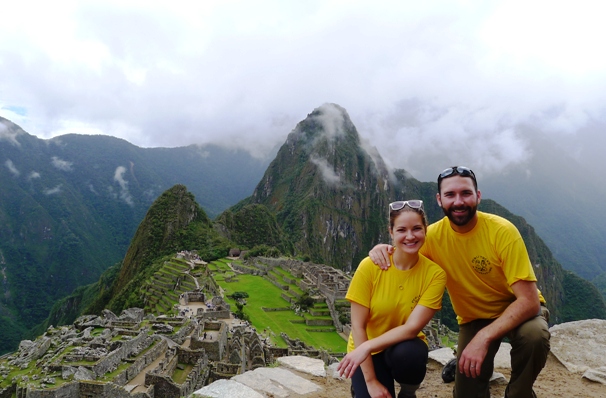 Today marks our final day in South America after three amazing months travelling around Chile, Argentina, Bolivia, and Peru.  Tonight we fly to Paris to begin our European leg of our RTW journey and now that we are moving along to another continent I officially consider Tony and I world travelers… Woohoo!!
The past three months have been a mixed bag of adventures and emotions but we keep growing and learning from our vagabonding peers that blog about their experiences on the road…
Here are our favorite travel articles from this week:
About Meg
Exhausted from traveling every week as a Business Management Consultant early in my career, I took a year off in 2012 to travel at my own pace. I am a high-energy girl that loves being active, eating food, drinking wine, and exploring the world with my partner-in-crime (and husband), Tony! I now reside in Portland, Oregon and continue to write about travel, food, wine, and the awesome adventures we have in the Pacific NW!