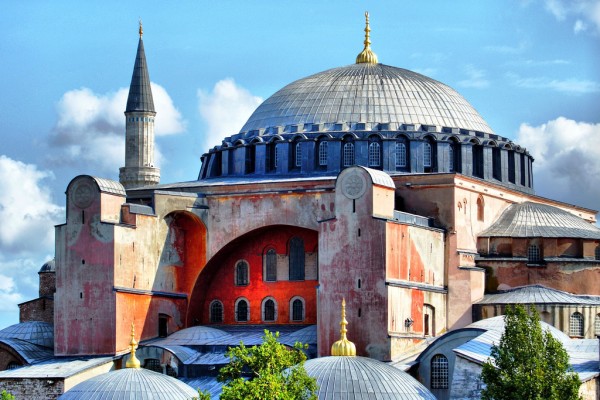 We just finished a whirlwind of a good time with Mama & Papa Rulli in Istanbul and are just now catching up on all we missed.
So much inspiring stuff was written this past week it was hard to pick my faves!
Here is a sampling of what caught my eye from this past week… are there any great articles that inspired you this past week? Please share in the comments so we all can read!
About Tony
Quit his job to try actually following his dreams for once... and is currently loving it. He is working hard to to make this life-style permanent by writing about his adventures and brainstorming money making opportunities with his partner-in-crime, Meg.