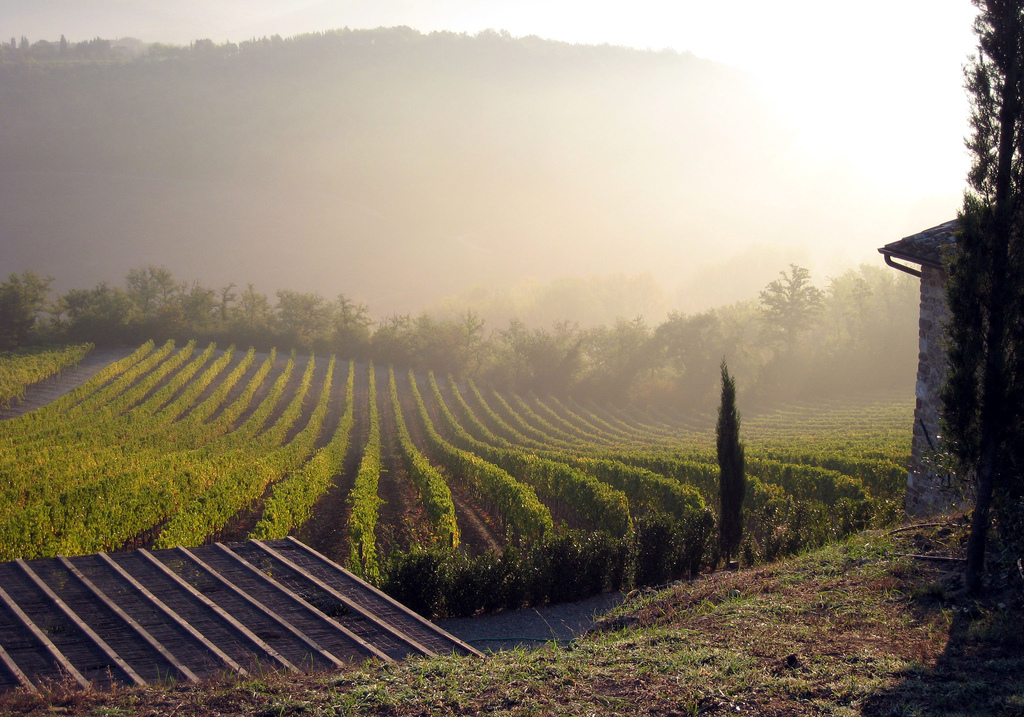 Tony and I are currently in Tuscany working on a beautiful agroturismo as our first WWOOFing experience.  We are loving every minute of it and are now DYING to buy our own land and run a farm.  The only downside to our fairytale volunteer gig is that the internet here is painfully slow!
On the rare occasions this week that I was able to login to the internet, I was able to catch up on some amazing articles from some of my favorite travel writers.
Here is this week's Best Of The Rest:
About Meg
Exhausted from traveling every week as a Business Management Consultant early in my career, I took a year off in 2012 to travel at my own pace. I am a high-energy girl that loves being active, eating food, drinking wine, and exploring the world with my partner-in-crime (and husband), Tony! I now reside in Portland, Oregon and continue to write about travel, food, wine, and the awesome adventures we have in the Pacific NW!