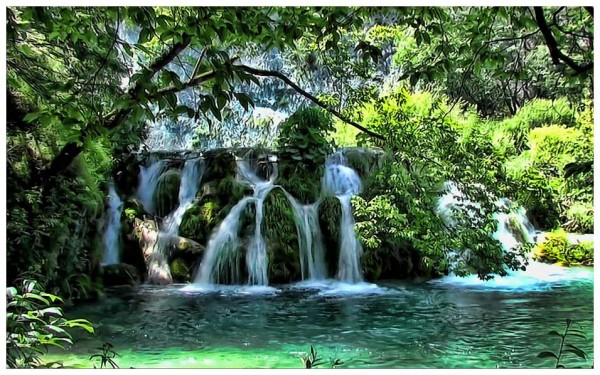 If you're new to LandingStanding, you might wonder why we post an article every Friday highlighting our favorite articles from around the web in the past week.
Two reasons.
The first is for you.
We only highlight the articles that are worth the precious few minutes you have at work to read something not work related. We have seen a lot more than the ones we share, but feel that these links below are the absolute best in the past week. They should make you think, laugh, or hopefully be inspired.
The second is for us. Nothing wrong with a little self-interest, right?
If we have to write a post about the articles of others every Friday, it ensures that we continue to read what others are doing. This gives us more motivation to keep traveling and to stay immersed in the travel community. It's a win-win!
We hope you take the time to read some of these great articles from the past week in travel. Let us know if there is an article out there that really resonated with you and why you liked it so much!
About Tony
Quit his job to try actually following his dreams for once... and is currently loving it. He is working hard to to make this life-style permanent by writing about his adventures and brainstorming money making opportunities with his partner-in-crime, Meg.