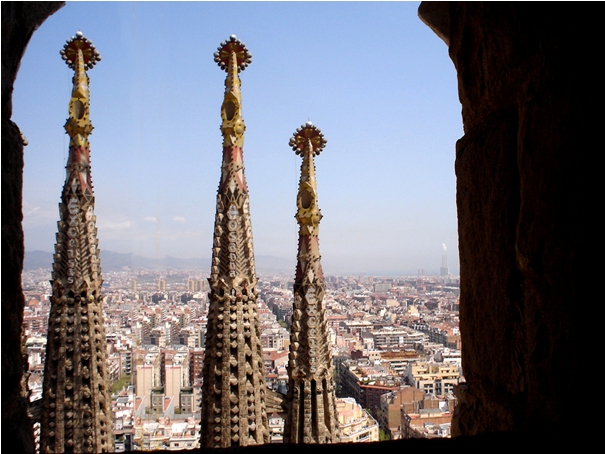 This past week has been highly entertaining for me and Tony.  We traveled down to the Patagonia region in Chile with absolutely no plans beyond the day ahead.  We thought by doing this, we would be travelling like true bad-ass nomads…
… Well, the joke is on us now!
Travelling without a plan to some places is perfectly doable, but down in Patagonia, we are learning the hard way that sometimes it is necessary to have a plan.
As our RTW trip progresses, we are learning first-hand lessons on how to travel efficiently. We also have picked up some helpful tips from our favorite travel bloggers.  Here were some great reads this week:
About Meg
Exhausted from traveling every week as a Business Management Consultant early in my career, I took a year off in 2012 to travel at my own pace. I am a high-energy girl that loves being active, eating food, drinking wine, and exploring the world with my partner-in-crime (and husband), Tony! I now reside in Portland, Oregon and continue to write about travel, food, wine, and the awesome adventures we have in the Pacific NW!