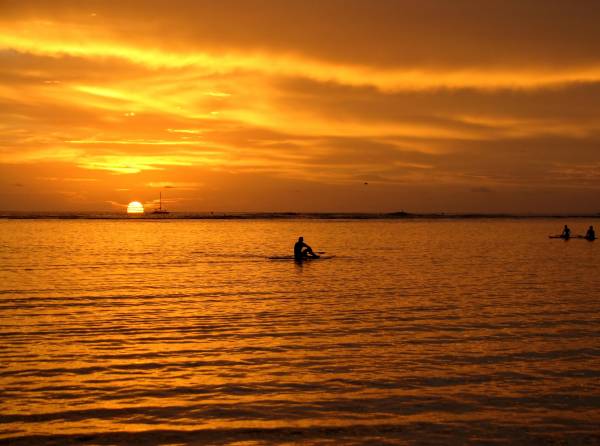 Every week we collect our favorite travel articles from around the web and post them for you to enjoy… So enjoy!
A heuristic is simply a rule of thumb or a frame of reference that aids in decision-making… and deciding quickly and living with the consequences is one that will come in handy on our travels where a lack of information might be commonplace.
Interested on how to make travelling the world a life-long journey?  Great interview with Dan Andrews over at JetSetCitizen about being a successful nomadic entrepreneur… a description that Meg and I hope will be said about us one day.
What is the true secret to making money and travelling the world?  Budget. Work. Save. I like that, but it still won't stop us from trying ways to make money through an online business.
Great idea to catalog advice about how to prep for your around the world trip from people who have already done it.  This is exactly the resource we need! Thanks Akila and Patrick!
Johnny Vagabond gives some tried and true real world travel tips.
The Pareto Principle strikes again!  I need all of the packing advice I can get, especially since Meg travels every week for work and is an all-star road warrior who mocks my over-packing tendencies…
Maybe it's because my Dad built a crushed granite Bocce court in his backyard… or maybe it's because Bocce is the greatest casual game ever!  But this article over at Go, See, Write couldn't be any more true.
Tips specifically for solo female travellers but just as true for everyone.  Jasmine let's us know how she travels around South America solo and stays safe.
Surviving vs Living: "Refusing to venture outside of our fishbowl-routine isn't living, it's just … surviving."
Another digital nomad… Jason Batansky talks about how he earns his income and shares some details about he funds his travels.
…….. and Happy Valentine's Day to everyone else!!!