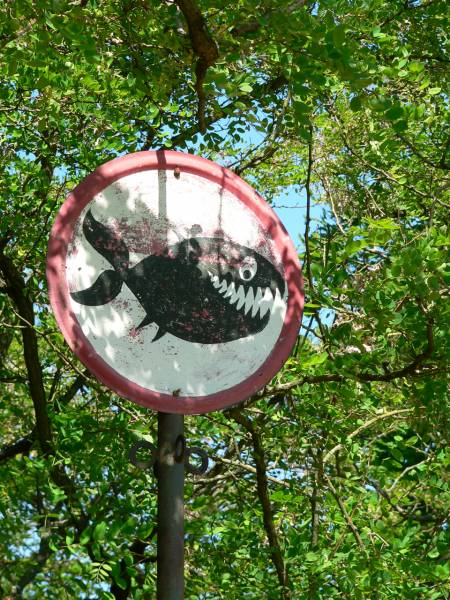 Happy October fellow travelers!  This month is HUGE for Tony and I. Tony's last day of work is October 21st and I will be wrapping up my consulting project on the 26th.  At the end of the month, we will also be moving out of Miami and road tripping all the way up to Boston to live with our family for the holidays before our RTW adventure begins on January 1st.  Insanity.  This month will be crazy busy but all of our efforts in October will be worth it, as they will get us that much closer to our year abroad!
During this crazy month, we will be sure to take some time away from our hectic to-do list to follow our favorite travel bloggers to help us get even more pumped to begin our journey.  Here were this weeks favorites:
About Meg
Exhausted from traveling every week as a Business Management Consultant early in my career, I took a year off in 2012 to travel at my own pace. I am a high-energy girl that loves being active, eating food, drinking wine, and exploring the world with my partner-in-crime (and husband), Tony! I now reside in Portland, Oregon and continue to write about travel, food, wine, and the awesome adventures we have in the Pacific NW!