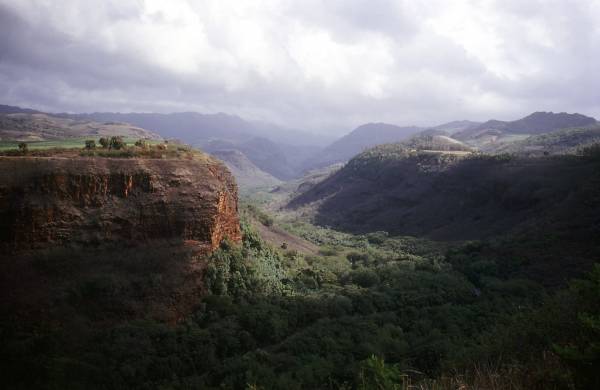 Don't take our lack of articles this past week as a troubling indicator of our output once our trip begins. Yes, we were traveling last week and that limited our articles… BUT we have a good excuse.
We have officially moved out of Miami and are back in the Bean until early January!
Only 26 hours (over 5 days) of driving after we had packed our last box, we finished our epic road trip. It took a lot of work and planning to get past this major milestone and we only have one big one left… our jump-off date to South America!
In case you were out of pocket like us last week, check out all of the great articles you missed: