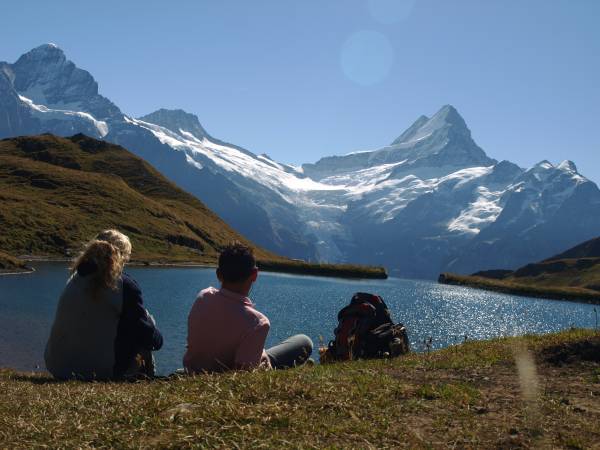 Another week done and another week closer to our trip. Only two weekends left in Miami until the great drive north to Boston and a little less than 3 months left until we start our great adventure around the world. It is starting to get very REAL.
We went shopping for a good travel camera this weekend and have it narrowed down to these two, while my brother-in-law gave me a great lead on a new laptop. The RTW gear shopping has begun!
As always, if you are stuck in a cube at work and looking for a little inspiration… then read on and find inspiration in any of these great articles from our fellow writers.