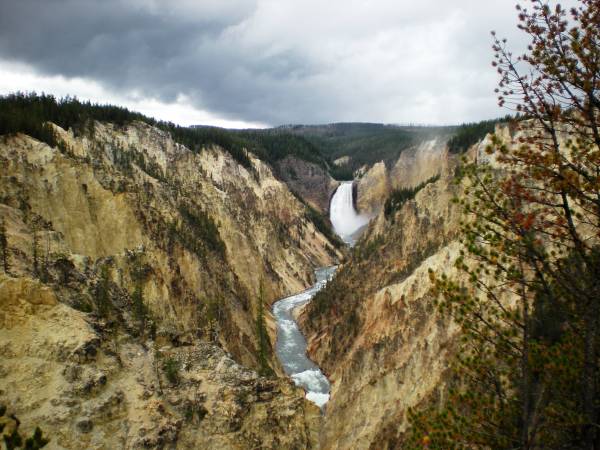 Before I discuss my favorite travel posts of the week, I would like to share this great quote I came across from the Solo Traveler blog:
"The real voyage of discovery consists not in seeking new landscapes but in having new eyes."  ~Marcel Proust
… Now onto the best of the rest!
About Meg
Exhausted from traveling every week as a Business Management Consultant early in my career, I took a year off in 2012 to travel at my own pace. I am a high-energy girl that loves being active, eating food, drinking wine, and exploring the world with my partner-in-crime (and husband), Tony! I now reside in Portland, Oregon and continue to write about travel, food, wine, and the awesome adventures we have in the Pacific NW!