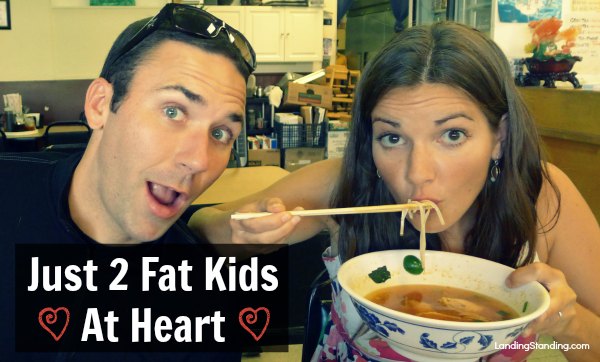 4 Years Of Marriage & 4,000 Meals
The latter is an approximation (scientifically accurate btw) while the former is quite exact: April 10th, 2010.
4 years of traveling, adventuring, trying new things, eating, and a whole bunch of other incredible amount of fun fueled by our desire to experience life in new ways. But the key word really is eating, because you know that no topic gets us obsessing more about it than food.
A big part of the reason why we personally travel is just to eat and taste great food around the world!
No matter what country we visit or what new city we land in, we are always on the search for the next great meal. I realized as well, while thinking about marriage and travel, that eating out is one of the biggest advantages couples have when traveling.
Sure, solo travelers might have the advantage with being able to choose wherever they want to travel next without entering into some serious negotiations, but we couples clearly are the winners of the dining out experience. I'll show you how…
The Two Requests Every Couple Should Have When At A Restaurant
When we get to a new city, we always research a great restaurant to try.
But with every great restaurant, there is always more than one item that gets rave reviews and sounds incredible. As a couple, we can order multiple items and split them all – effectively getting two meals of amazing flavor

Now I'm not here to brag about all of the more food we can eat than you single travelers…
What I'm here to do is share our favorite tip about how a couple can better take advantage when dining out at a new restaurant.
During our Anthony Bourdain obsession in the run-up to our RTW trip (who are we kidding… we're still obsessed), we watched every single episode of No Reservations. In one of the episodes, he shared his go-to strategy for ordering something interesting at every restaurant he visits… and we have co-opted it as our own.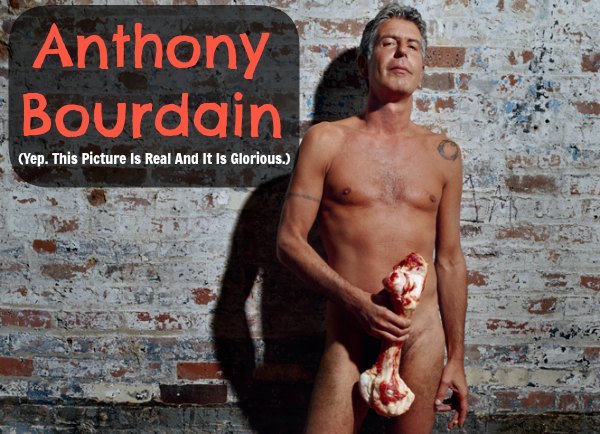 When the waiter asks for your order, respond by telling the waiter this. Exactly this.
"We would like two entrees chosen by the chef, please.
The dish the chef feels is most popular.

The dish the chef feels should get more attention."
So simple. So perfectly effective.
By ordering like this (you can do it with your appetizers and even dessert as well), you get the dish the restaurant is known for and you get the dish the Chef feels you need to try. You also (according to Bourdain) will get an instant status raise in the eyes of the Chef. Bring on the comped appetizers

What's also awesome about this arrangement as a couple is that you can split these dishes and get the chance to try more tasty delights from the restaurant. 
What Are Your Best Tips For Dining Out When Traveling?
We know we don't own the market on travelers who love to eat, so please share your favorite tips in the comment section on how to eat amazing food while on the road!