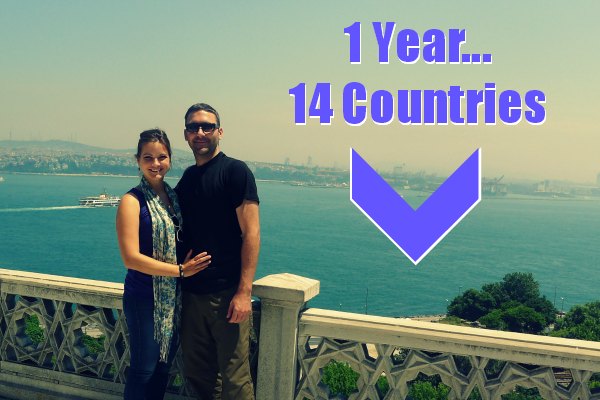 It's been almost two years since we finished our around the world trip. While we haven't stopped traveling, our pace has definitely slowed down. I don't think we'll ever top 14 countries in one year!
This site has grown a lot since we started writing on it and even more since we finished our trip, so we thought it would be helpful to highlight a few articles on each country we visited to help other travelers who are planning their own trip. They are shown below in the order we visited them.
We also have broken down our budget from the trip so if you're curious about how much our trip cost, click here. And since a lot of you still can't believe Europe was cheaper than South America, click here.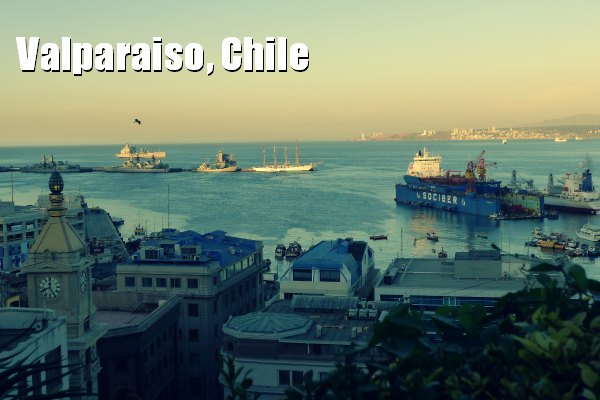 Our second impression of Santiago, Chile.
One of the most incredible hikes we have ever done. The difficult, but beautiful, hike in Torres del Paine on the Las Torres trail.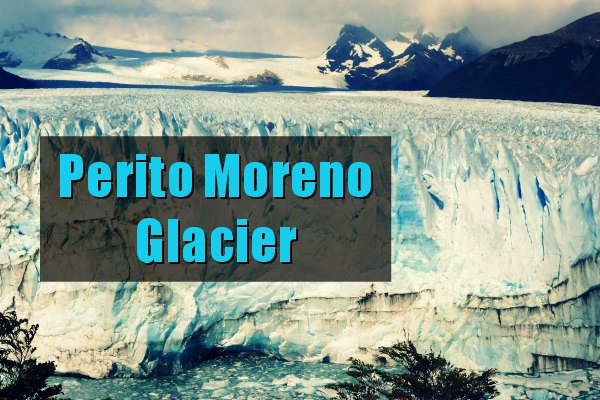 Where I ask myself… "How could a place like this only require a good pair of sneakers and working up a good sweat?" The awesome backpacking town of El Chalten in Patagonia. A must visit if you are venturing this far south.
Buenos Aires was fantastic. The architecture was great, the people were nice, and the food… This closed door secret dining experience at Cocina Sunae was truly a one of a kind experience and barely scratched the surface of what the city had to offer for foodies.
Our first impression of Buenos Aires – and it only got better from there.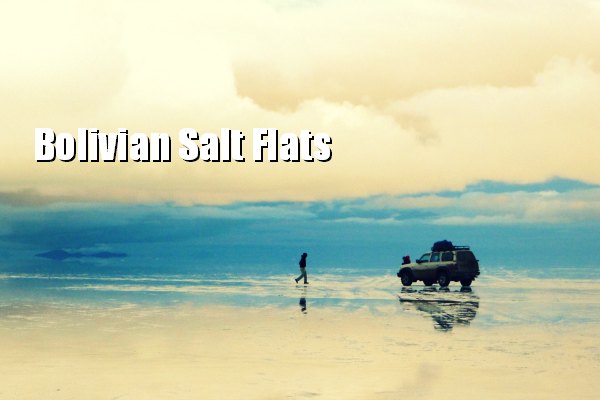 Without question, our most controversial article ever written. Just check out the comments! People do not like our opinion of La Paz… but we did love the rest of our time in Bolivia.
We also have so much more to write on our time in this country, so stay tuned. Especially for our experiences at Lake Titicaca and the Bolivian Salt Flats.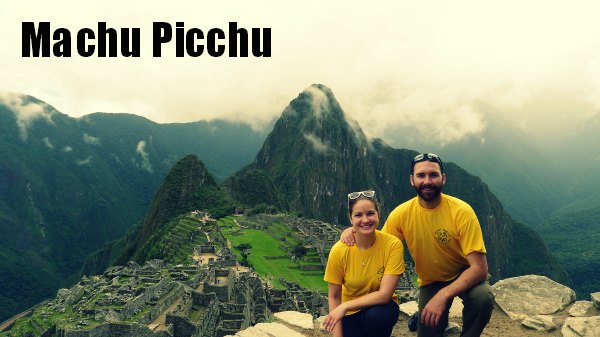 We ended up loving Lima, but we were really just coasting on the lingering bliss from hiking the Inca Trail and visiting Machu Picchu. Check out Meg's piece on "things we wish we had known" about the inca trail hike.
People loved the insight on the hike so she followed up by answering everyone's questions on how to prepare for Machu Picchu!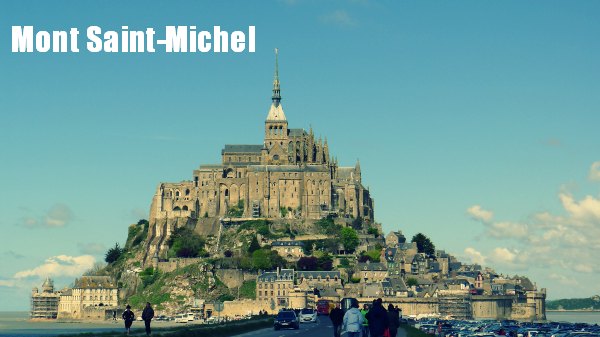 Everyone talks about the Eiffel Tower, the Louvre, or Normandy when speaking about France. So I was incredibly surprised when we rented a car and took a day trip to see the magnificent Mont Saint-Michel in Northern France. A castle built on a sand bar… awesome.
If you are going to visit something as talked about as the Louvre, make sure you know how to skip the line by using the Louvre's secret entrance.
Quality vs. quantity and Meg's thoughts on how not to drool in public when looking at Parisian cuisine.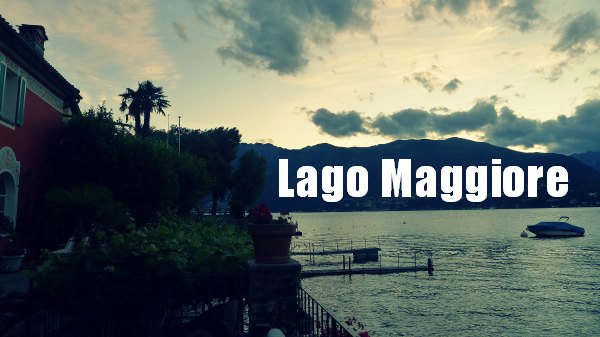 Dining on Lago Maggiore with friends… 'nuff said! And no. We didn't see George Clooney – he lives on the neighboring Lake Como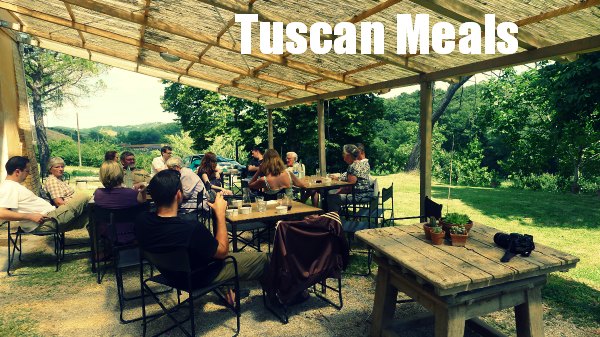 Part of our trip was about experiencing many different ways to travel, so we were eager to try WWOOFing on a tuscan farm. We were NOT disappointed!
We ate well while on the farm with all of that fresh produce, but the best meal we ate in Italy had to be at this all-day private Umbrian cooking class hosted by a mother/daughter duo who just… kept… feeding us!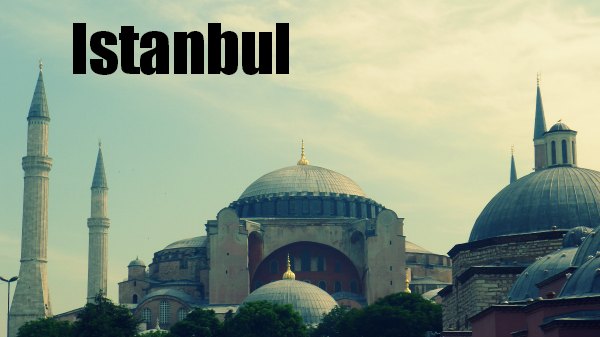 We have more to write about our awesome trip to Turkey, but since we seemingly have to write about food whenever we visit a country, we couldn't help but have a Baklava hunt while in Istanbul.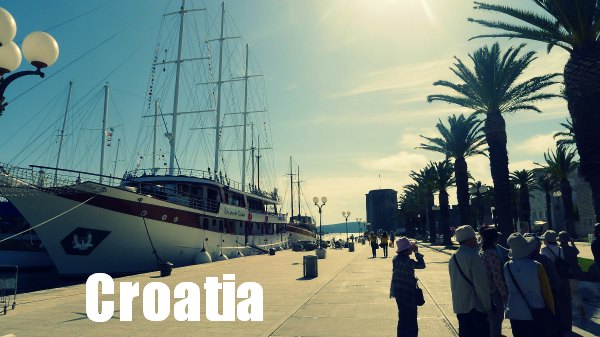 By the time we made it to Croatia, we had gotten a little road weary. That's why it was the perfect time to take a travel break. We explain why every long term traveler probably gets "travel sick" at some point.
Part of the reason we got "travel sick" was the close to 24-hour journey we took to get to our apartment! While taking the overnight ferry from Italy to Croatia sounded romantic… sleeping on a concrete floor is anything but.
Whenever we tell anyone how much we loved our time in Croatia, they just say, "CROATIA?!?!" So here are all of your questions about Croatia answered and why you should probably book a trip to visit in the near future.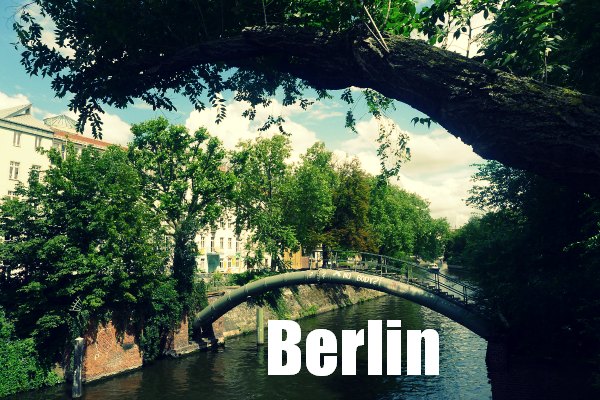 Do we enjoy food tours? YES. Historical tours? Not so much…
But we were surprised by how much we enjoyed the two history tours we took in Berlin. Context Travel led us on a fascinating tour through Berlin and discussed the 700 year history of "Jewish Berlin." While this tour was great, the highlight of our historical tours in Berlin was the underground WWII bunkers the German civilian population used during the war. So much of it was still available to see and it really brought the history to life.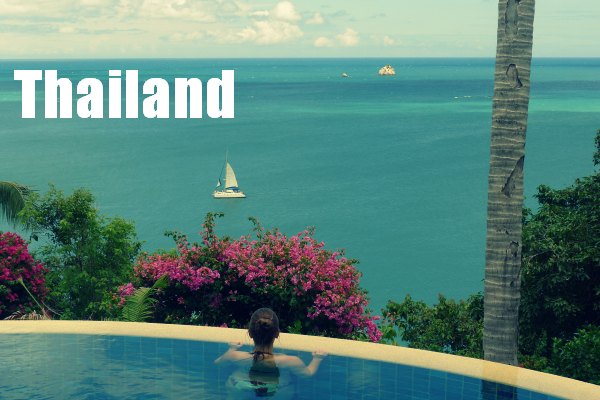 The award for best title we've ever written goes to Meg: "What A Bug Bite On My Butt Crack Taught Me About Thailand: An Itch I'll Never Scratch."
We get asked a lot about housesitting and we always highly recommend it as a great way to save money while traveling. If you're curious, check out how much we lucked out the first time tried housesitting at this enormous Thai mansion (it had both east and west wing pools!).
The first time we cooked Thai food for ourselves… we now have green curry at least once per week!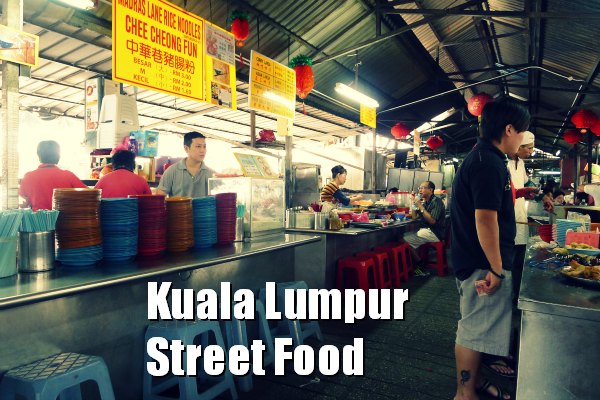 Our time in Malaysia was centered around using Kuala Lumpur as a travel hub to get around Asia. But we did spend close to a week in the city and loved the street food. Check out some of our quick thoughts about the great Chinatown in Kuala Lumpur.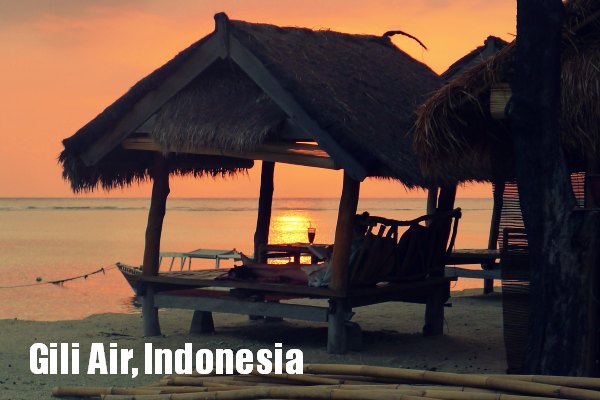 Indonesia was… incredible. A lot of it had to do with our visit being so late in our travels and really only having any interest in beaches. And boy did we enjoy the beautiful beaches of Indonesia!
I got SCUBA certified, learned to surf in Bali, and lived on an island so small that cars were not allowed and you could walk around it in 45 minutes. Pure paradise!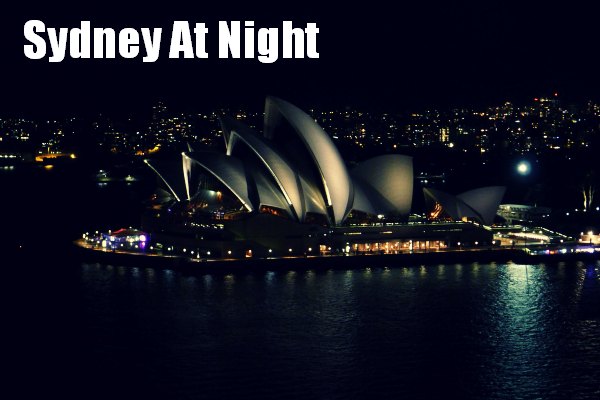 What a great way to transition from international travel back to life in the US. A foreign country, but English speaking… knowing a countries language makes travel so much easier – shocking, right?
We rekindled friendships in Hunter Valley that were forged over wine earlier in our travels, saw Sydney Harbor by boat on an elegant half-day cruise, learned to surf  at Bondi beach (yes again… I needed the help), and tried out our photography skills on a night time tour of the city.
It was the perfect end to a year of adventure, with memories to last a life time!
Which Country Do You Want To Hear More About?
So now that you have a taste of the places we've gone and the things that have done, what would you like to learn more about? Please tell us in the comments and we will be sure to write about it!