Dear Beloved Left Foot Havaiana,
I purchased you (and your right foot twin) my Senior year in college.  You were cute, comfortable, and matched with everything I wore.  5 years later, you were still holding strong.  So in January, 2012, I packed you in my backpack to take you on a year-long journey around the world.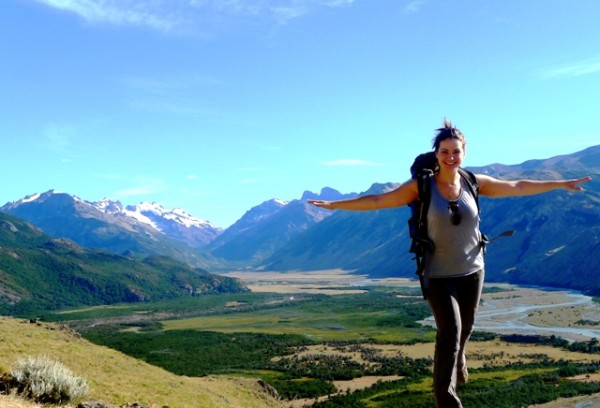 I wore you every single day on my 365-day trip exploring 13 different countries around the globe.
You were there for me on the Inca Trail in Peru when I needed sandals to enter the outdoor bathroom.
You were there for me in Paris when it was cold and rainy out and I refused to wear my big hiking boots in such a stylish city (maybe not our best day ever).
You were the perfect companion to have on my many beach days in Asia.
I took you to some amazing places… But I also put you through hell with all the travel this year.
But then today…
In Hawaii…
On the VERY LAST DAY of my RTW trip and right before I end up back where it all started (on the East Coast), you finally broke on me.
Having a shoe or sandal break is normally a crisis, but in this situation, I consider it a blessing.
You have been so good to me for the past 6 years… and I have really been pretty awful (Inca trail toilets? Seriously? How did you survive those?!?!).
You were  especially magnificent this past year.  You loved me so much that you did your very best to stay with me as long as you could.  It is almost as if you were saying to me "you had a good year Meg.  But it's time to go home now."
Left Foot Havaiana, I will miss you very much and will think of you often when I relive all the wonderful memories we shared together traveling the world.
To honor your memory, I shall lay you to rest here in beautiful Hawaii.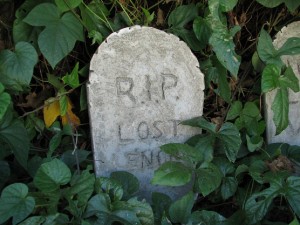 Rest in peace buddy!