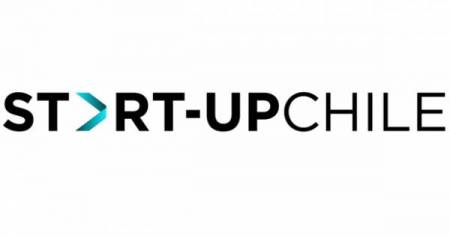 Chile will PAY you up to $40,000 to live there for 6 months and start a business.
FACT.
Let this sink deep down into that murky place of your soul where all of your fears about quitting your job and traveling  reside.
Afraid to not have an income while traveling?
You can collect up to $750 per month through the program.
Worried about paying rent while on the road?
Chile will reimburse you up to $1250 per month for housing.
Want to start a business of your own and worried that travel will make it impossible?
The whole point of Chile's offer is to help entrepreneurs from around the globe start a business in Chile and to build Chile's start-up network.
START-UP CHILE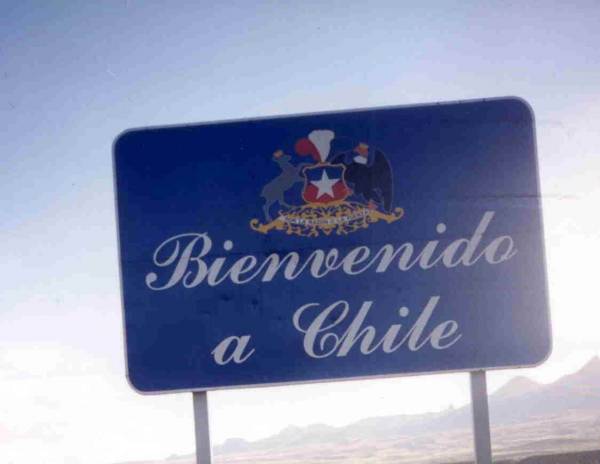 Created by Chile's Ministry of the economy and implemented through InnovaChile, the program wishes to:
Attract foreign, high-potential entrepreneurs to come to Chile to bootstrap their businesses with the end goal of converting Chile into the innovation and entrepreneurial hub of Latin America.
That is what I call a Big Hairy Audacious Goal… and by an entire country!
How Does It Work?
Simple. You apply online and provide information about yourself and up to 2 other team members that wish to qualify.
Information requested ranges from an overview of the company you would like to start to your personal resume.
Once your submission is finalized, YouNoodle compiles a pool of judges who review your application based on the following criteria:
Human Capital (weight: 33%): quality of the talent and commitment of the founding team members.
Project (weight: 34%– composite): Strategy, differentiation, and innovation factors of the product/service purported:
– Product/Service (weight: 17%)
– Market (weight: 17%)
Environment (weight: 33%): Value of the founding team's networks for the Chilean entrepreneurship ecosystem.
Don't be intimidated by the formal process. There are 3 rounds of acceptance in 2011 with the second round having just opened on July 11th and closing on August 11th. In the first round, there were just over 300 applicants with over 100 selected!
For the normally risk-taking entrepreneur, those are some nice odds.
What If You Are Selected?
Congratulations! You and up to 2 other applying team members get a one year visa to work in Chile and can be reimbursed for up to $40,000 of start-up related expenses. The official program is for 6 months, which means you must have a solid plan of how you will spend the allotted funds in that time. Don't worry, I don't think you will have any trouble spending $40,000 in 6 months to start your own business.
In addition to being reimbursed for start-up expenses, you can draw a moderate salary of up to $750 per month and be reimbursed for rent up to $1250.
Warning: You are not being provided this $40,000 grant to expense a 6 month long vacation… this will be WORK. But unlike the normal 9-5 routine you are currently mired in, you will be setting your own hours and working hard on a business you are passionate about. Not many people receive start-up funds without having to give up some equity. Plus, you will be living in Santiago, Chile. Not too shabby.
Our Thoughts
As is obvious by our many posts over the last several months, we are already committed to quitting our jobs and traveling the world. We selected Santiago, Chile as our first destination for so many reasons that it was worth its own post.
Less obvious, but no less important to our decision, is that Meg and I are both Babson College graduates with a passion for entrepreneurship.  Both of us joined the corporate world after graduation, but have only found that start-up itch getting stronger as the time passes.
We have worked on several side projects leading up to our RTW travels in order to try to find sources of income. Our ultimate dream, one even greater than traveling RTW, would be to go into business for ourselves.
Does Start-Up Chile accomplish all of our dreams?
It sure looks like it.
We would get the opportunity to live in Santiago, be provided funds to start our own business, have access to a strong network of entrepreneurs and mentors in Chile that would work with us to achieve success, and hopefully inspire others to follow their passions.
Will we apply? We shall see. Start-Up Chile is an incredible opportunity, but one that requires an impressive commitment.
Whatever we decide, we will be sure to let you know. But we hope some of you do take the opportunity and share your experience with us.
Getting paid to start your own business and live in Chile? Talk about Landing Standing!