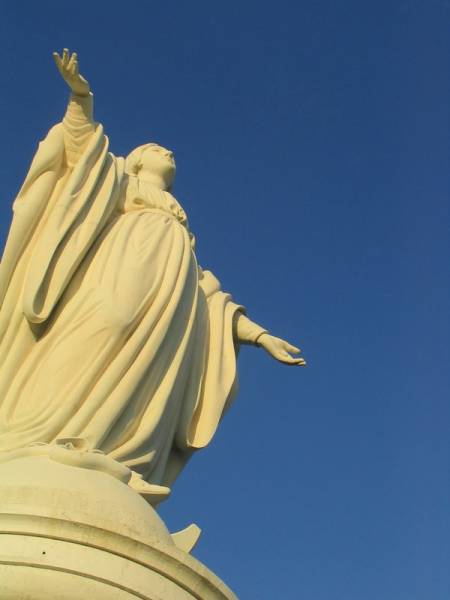 Could Santiago, Chile possibly be our first destination?
I think so!
Honestly, the idea of visiting Santiago never really entered my mind until this past month.  I was in Clearwater, FL with Tony for a company retreat and we started talking about our travel ambitions to a co-worker, Chris.  The first words out of his mouth were: "You MUST go to Santiago!"  It was quite a bold reaction, so Tony and I knew this city was something worth looking into…and here is what we found:
Need more reasons why Santiago is awesome?  Ryan and Jen have you covered!
In the weeks to come, we will document why Santiago is bomb.com with posts covering topics such as: Culture, History, Food/Wine, Nightlife, Safety, and whatever else is important!
Unless there is a competing city that dares take the challenge, Santiago is definitely going to be our first stop…Game on.
Any thoughts?
About Meg
Exhausted from traveling every week as a Business Management Consultant early in my career, I took a year off in 2012 to travel at my own pace. I am a high-energy girl that loves being active, eating food, drinking wine, and exploring the world with my partner-in-crime (and husband), Tony! I now reside in Portland, Oregon and continue to write about travel, food, wine, and the awesome adventures we have in the Pacific NW!