Hey team…
We love you. We really do.
Which is why we need your help!
We want to make sure we are constantly improving and providing not only useful, but super interesting content to you on a consistent basis. In order to do this, we sweetly ask that you take 1 minute to fill out our short 10 question survey of AWESOMENESS.
OK… it's not that awesome. But it will make us better and help us really understand what you're looking for. So please fill it out and we will be super grateful! All answers are anonymous so please be as honest as you want… but try not to make me cry too hard.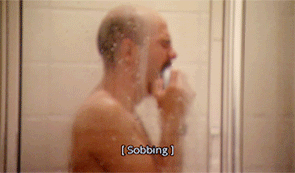 If you can't see the form below, then click here.