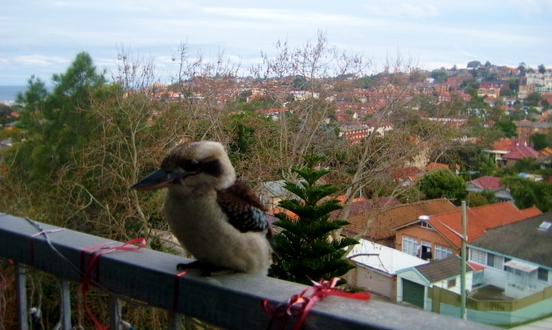 As you might have noticed, our travel style has slowly shifted from roughing it in co-ed dorms to now mostly staying in private apartments or houses… apparently our ability to rough-it is a limited resource.
When we booked a shared apartment through Wimdu.com near Coogee Beach (pronounced could-gee for you Americans), just east of Sydney, we did something new… We actually booked a place where we would be living with the person renting us the apartment!
We thought that living with someone else, when they own the apartment, could be risky. They might hover over us when using their kitchen, constantly hassle us while working, and just generally be annoying. As usual though, our concerns when traveling were grossly out of whack with reality.
Living Like (And With) A Local In Coogee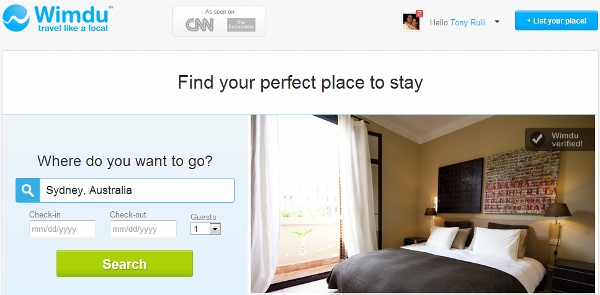 We  have used several different apartment rental services during our travels, but tried Wimdu this time as they had numerous offerings near Sydney and were interested in partnering with us.
Even though private apartments were available, most cost more than $120 USD per night. Yikes! By only renting a private room and living with the host, we were able to get the cost down to about $70 USD per night.
The key for us in our apartment search, besides price, had been distance to a nice beach and access to public transportation to get us back into the city. This apartment had both as there was a bus stop right outside the front door and we were only a ten minute stroll to the beach!
We also lucked out with our host, Marzena. She was a Polish woman who had been living in Australia the past 25 years and loved her adopted country.
She worked during the day, leaving us a lot of quiet time in her living room to get work done, and made it extremely easy for us to share the kitchen and bathroom when she was home.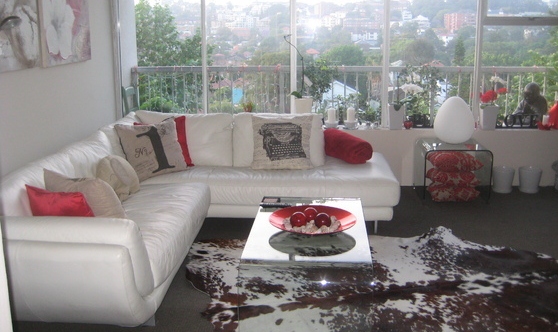 Our shared living room.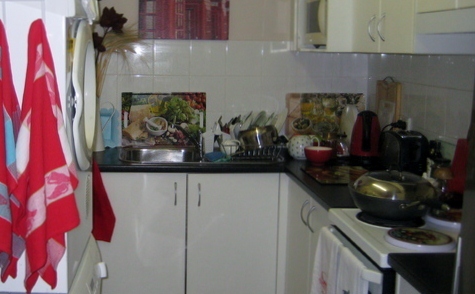 Our small, but perfectly nice, kitchen.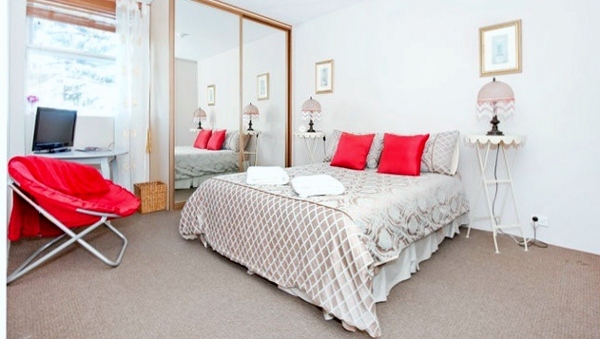 Our beautiful room.
Marzena also gave us some great tips on local restaurants as she had tried them all. Between the amazing Thai place 5 minutes away or the Swedish pizza shop down the block, she was never wrong. We ate some of the best Thai food and had arguably the best pizza ever based on her recommendations.
Between the great food, hospitable host, and excellent location, it was a perfect stay for a first time using Wimdu.
Coogee Beach
Again, let's all say it together: COULD-GEE Beach.
Famous for its 6 kilometer Coogee Coastal walk, which winds north to Bondi Beach and climbs over cliffs, through parks, and even rock pools. The coastal walk is a beautiful way to explore the coast, with the added benefit of ending at Bondi Beach, one of Australisia's many iconic beaches.
In Coogee, there is a great collection of restaurants and bars near the water and it maintains a residential, neighborhood-like feel despite only being 20 minutes by car from downtown Sydney.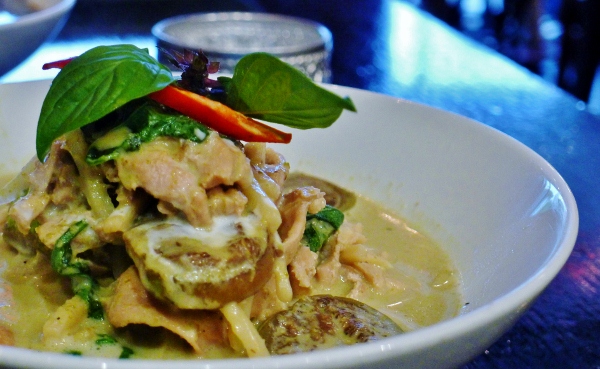 The best Green Curry outside of Thailand & only a 5 minute walk from our apartment!
Sydney has a lot to offer, but if you're spending more than 4 or 5 days in the area, definitely venture east to Coogee to get a feel for Australian beach life.
This article was brought to you by Wimdu.com, but as always, all opinions are our own.