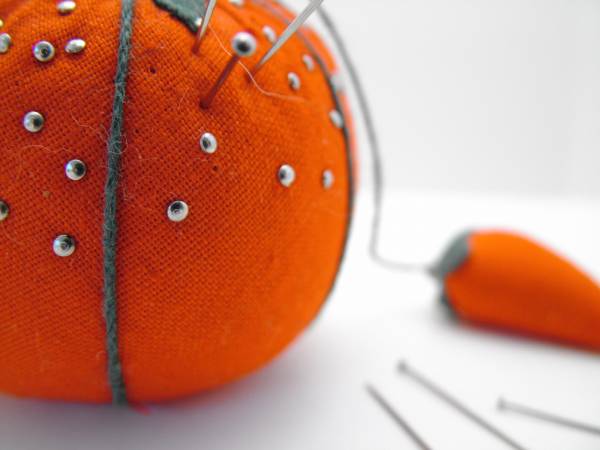 Tony and I are soon going to be approaching the 6 month mark until our big trip…Naturally, the Type A planner inside me is screaming "we NEED to get stuff done!"
I decided to take a look yesterday at our handy To Do list and realized that we still haven't researched what shots/medicine might be necessary to help arm us for the trip.  Here were three great resources that helped me in my initial research:
Maybe we are planning way in advance for any medical shots that we may need, but I have heard that some vaccines require a series of doses (i.e. Hepatitis shots) and certain types of vaccines cannot be administered too closely to other vaccines.  Not sure what is myth vs. reality, but I figure we will play it safe and plan ahead early!
Originally, Tony and I were going to consult our Primary Care physicians on what medical shots we need for our adventure, but since we are planning on visiting a wide variety of countries (many still TBD), I want to make sure we are in the most knowledgeable hands around the subject of travel immunizations!
I did some research on whom to consult and came across Passport Health .  Passport Health is a national provider/clinic of travel medical services.  At these clinics, their physicians help:
Assess your health history & individual needs based on your itinerary
Provide you with the latest information on health risks, required & recommended immunizations, safety precautions & security tips, and medical evacuation
Discuss precautionary measures for dietary and recreational activities
Administer and prescribe immunizations and medications
Passport Health is also in direct contact with the CDC, World Health Organization (WHO), and world health surveillance sources, which constantly monitor outbreaks and other health hazards.
Luckily, there is a Passport Health clinic in Miami , so I booked us for a consultation/appointment on June 10th to begin this process!
When I called their offices to schedule an appointment, they asked me which countries we plan to visit, so they could begin preparing paperwork for our consultation.  I didn't think "everywhere" would be a sufficient answer, so I came up with an impromptu list consisting of:
Chile
Peru
Argentina
Europe (various countries)
Japan
Cambodia
Thailand
New Zealand
Australia
I am not sure if we are going to make it to all these places, but I hope this gives the doctors a general idea on how to handle me and Tony…Maybe I should have just told them we are going to The Democratic Republic of the Congo, so we can get the entire lot of vaccines!
While this doesn't check anything off our To Do list just yet, at least we are getting the ball rolling in this area… and this Type A lady is A-OK with that.
I look forward to our appointment at Passport Health in Miami on June 10th and will be sure to write a follow-up article on our experiences for you all to read!
About Meg
Exhausted from traveling every week as a Business Management Consultant early in my career, I took a year off in 2012 to travel at my own pace. I am a high-energy girl that loves being active, eating food, drinking wine, and exploring the world with my partner-in-crime (and husband), Tony! I now reside in Portland, Oregon and continue to write about travel, food, wine, and the awesome adventures we have in the Pacific NW!