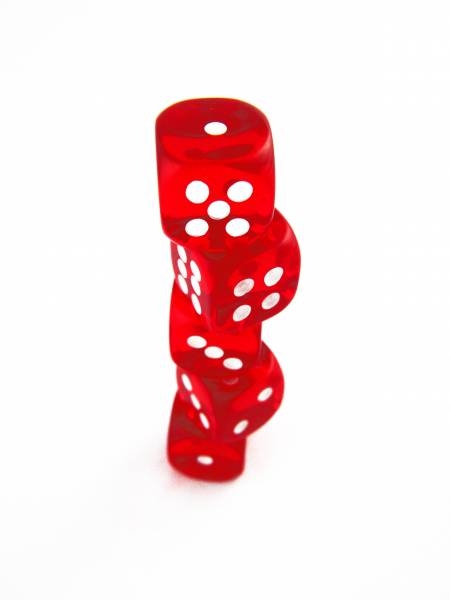 "Go as far as you can see; when you get there you'll be able to see farther." ~ Thomas Carlyle
Ever since I got my sabbatical approved at work, my co-workers keep on asking me: "do you honestly think you will come back to work at the end of your trip?"
My 9-5 answer: "Of course!"
My out of office answer: "I have no flippin' clue!"
In all honesty, my dream situation would be to travel the world jobless for the rest of my life, although my wallet would never allow that. Ideally, I would love to start a business with Tony that we were both passionate about that would allow us to live wherever and travel whenever.
But if that doesn't happen, then what? Should I just return to my company at the end of our grand adventure? Should I go explore another industry/career outside of consulting?
I hope this trip can help me better define my dream scenario and help me identify ways to achieve it.
Having said all of this, I am not declaring that traveling the world is going to change me (in fact, I believe that people with that mindset often set themselves up for disappointment). However, I look at this year abroad as a time to refresh myself. A time to clean the engines in my brain. A time where I do not have to travel every week for work , but instead, travel on my own terms – where I want, when I want. A time where I can finally get to really know my wonderful husband. A time to possibly discover what it is that I want out of life. And more than anything, a time to just have a blast!
The only thing I know is that if I do return to the corporate world after our big trip, it will be because it is a path I truly want .
To sum up my rambling, this whole process has taught me that I am young and have more choices now than I ever have (or ever will). There is no obligatory path that you must go down after college in order to mark yourself as successful in society.
My corny epiphany is that happiness is your true mark of success!
About Meg
Exhausted from traveling every week as a Business Management Consultant early in my career, I took a year off in 2012 to travel at my own pace. I am a high-energy girl that loves being active, eating food, drinking wine, and exploring the world with my partner-in-crime (and husband), Tony! I now reside in Portland, Oregon and continue to write about travel, food, wine, and the awesome adventures we have in the Pacific NW!