Please check out our new guest post, A Foodie Tour of South American Food, over at 2 Backpackers.
In this post, I discuss our favorite  foods from our three months in South America… Complete with 45 drool-inducing photos of each dish!
Empanadas in Chile, steak in Argentina, Ceviche in Peru… We ate it all!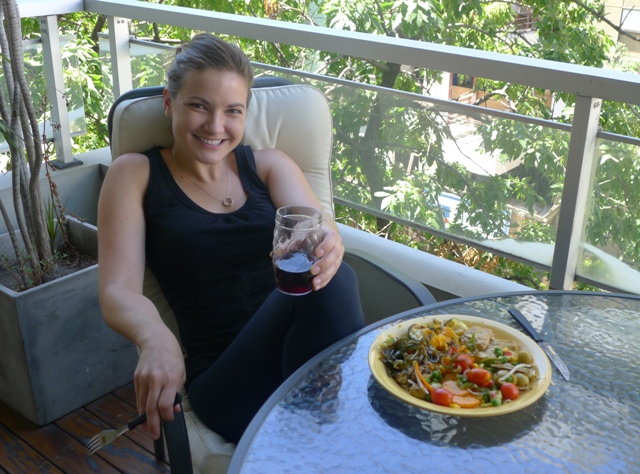 Your turn: Have you ever traveled to South America? What were some of your favorite local dishes?

About Meg
Exhausted from traveling every week as a Business Management Consultant early in my career, I took a year off in 2012 to travel at my own pace. I am a high-energy girl that loves being active, eating food, drinking wine, and exploring the world with my partner-in-crime (and husband), Tony! I now reside in Portland, Oregon and continue to write about travel, food, wine, and the awesome adventures we have in the Pacific NW!