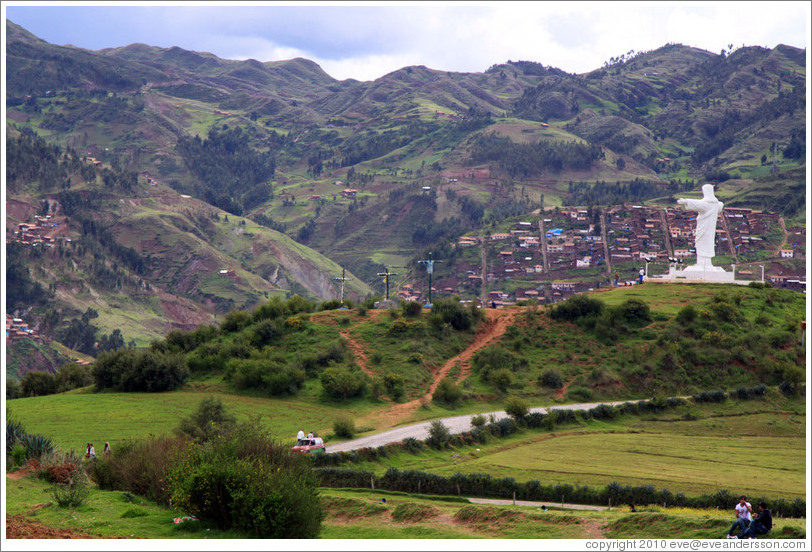 We recently arrived in the gorgeous Cusco, Peru where we will be for 8 days before our epic hike of Machu Picchu.  Our plan over the next 8 days will be to relax and prepare ourselves for the trek of a lifetime, while also exploring all the great sights that Cusco (the historic capital of the Inca Empire) has to offer.
We have received recommendations on things to do around the city from fellow backpackers and online reviews and here is what we have on our radar during our stay here:
It looks like we will have our hands full over the next 8 days.  However, if you have traveled to Cusco before and have any other recommendations for us, please let us know!
About Meg
Exhausted from traveling every week as a Business Management Consultant early in my career, I took a year off in 2012 to travel at my own pace. I am a high-energy girl that loves being active, eating food, drinking wine, and exploring the world with my partner-in-crime (and husband), Tony! I now reside in Portland, Oregon and continue to write about travel, food, wine, and the awesome adventures we have in the Pacific NW!