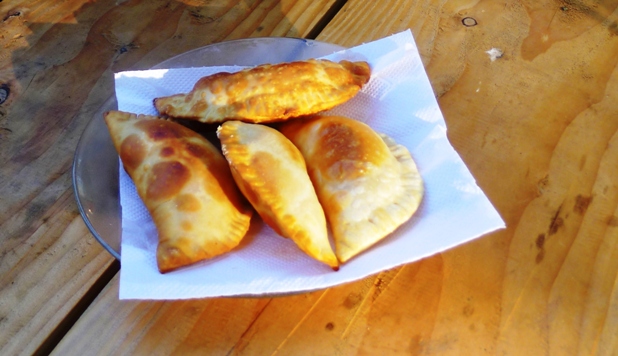 Please check out our new guest post, Taste Bud Doppelgangers From Around The World, over at Eat Your World.
In this post, I discuss my favorite  foods from back home and the "substitutes" that we have found on the road to curb our cravings.
Your turn: What are your most cherished treats from home and what have you found on the road that reminds you of your local favorites?
About Meg
Exhausted from traveling every week as a Business Management Consultant early in my career, I took a year off in 2012 to travel at my own pace. I am a high-energy girl that loves being active, eating food, drinking wine, and exploring the world with my partner-in-crime (and husband), Tony! I now reside in Portland, Oregon and continue to write about travel, food, wine, and the awesome adventures we have in the Pacific NW!