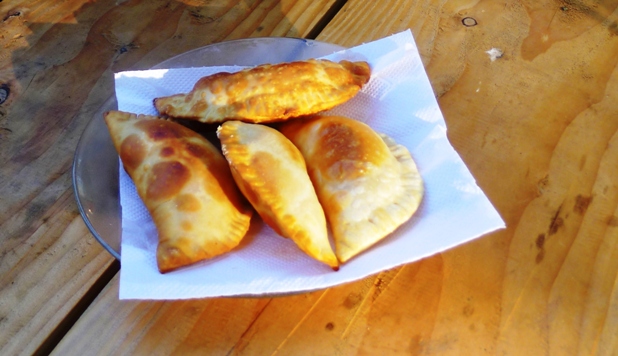 Please check out our new guest post, Taste Bud Doppelgangers From Around The World, over at Eat Your World.
In this post, I discuss my favorite  foods from back home and the "substitutes" that we have found on the road to curb our cravings.
Your turn: What are your most cherished treats from home and what have you found on the road that reminds you of your local favorites?