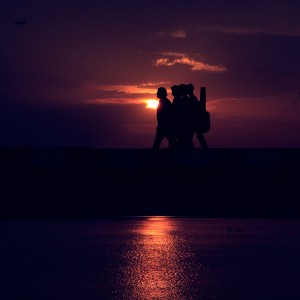 In the world of blogging, it is all about co-mingling with other great writers.  At LandingStanding, we love connecting with individuals that share a lot of the same hobbies and values that we do.
One of the best ways to connect to such like-minded folks is to swap guest posts so we can all learn from each other and grow as an online community.
As such, Tony and I focused some of our energies this past week on contributing content on a few of our favorite travel blogs.
Here are our guest posts this week to check out!
Even though Tony and I are true fat kids at heart, we are firm believers in living a healthy lifestyle.  Maintaining your health on the road can be especially tough, but with some simple fundamentals and tips, it is possible to stay balanced and fit during your travels… While never sacrificing a moment of fun (or a slice of pizza in Italy!). We shared some of our personal go-to health tricks for travelers in this guest post over at TrekWorld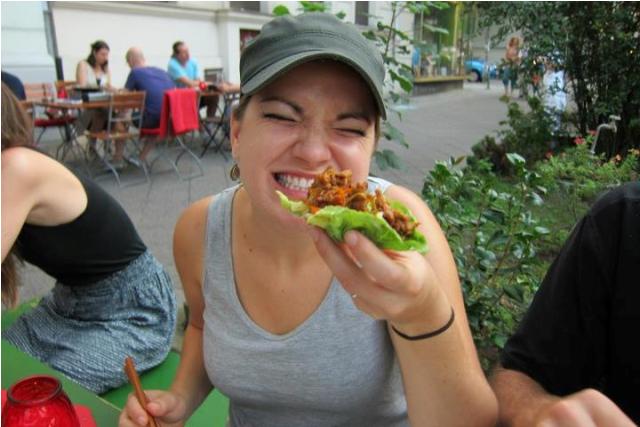 Tony and I recently re-introduced our wedding tales on LandingStanding on our intimate and creative small wedding and our tips for saving money on our big day so we could splurge on our honeymoon… and ultimately save money on our big trip around the world! Caroline at Bubbly Bride was intrigued from our wedding article series and wanted a little insight on our reasoning for only inviting our immediate family to our wedding.  Are you intrigued as well? Check out our discussion on the topic over at her wonderful site.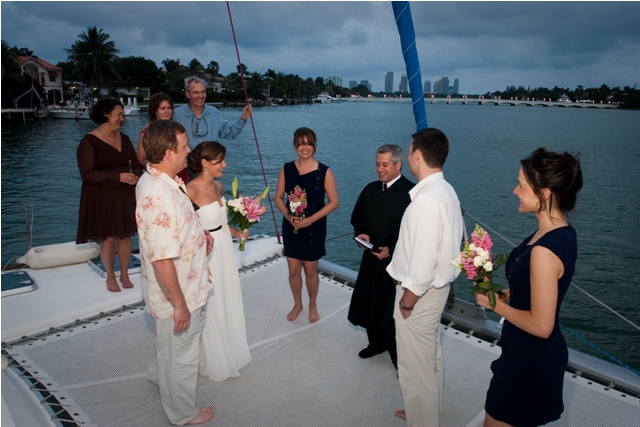 About Meg
Exhausted from traveling every week as a Business Management Consultant early in my career, I took a year off in 2012 to travel at my own pace. I am a high-energy girl that loves being active, eating food, drinking wine, and exploring the world with my partner-in-crime (and husband), Tony! I now reside in Portland, Oregon and continue to write about travel, food, wine, and the awesome adventures we have in the Pacific NW!