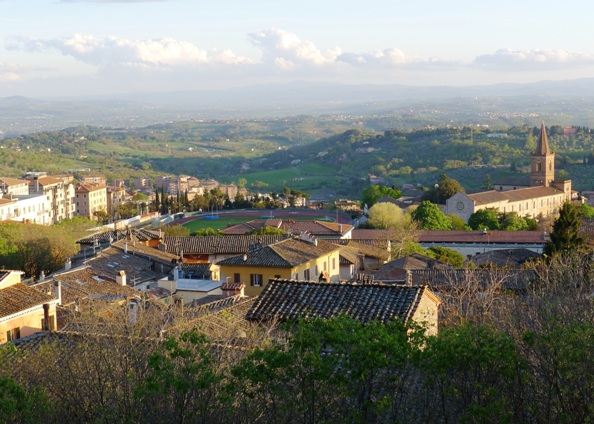 Tony and I are currently at our very first travel bloggers conference, Travel Bloggers Unite in Umbria, Italy.  We are so excited going into the conference to meet fellow travelers and learn from industry experts on how to better our blog and our overall RTW experience.
Wish us luck as we network the heck out of this event!
And, in the meantime, enjoy our favorite travel articles from this week. Here are the Best Of The Rest:
About Meg
Exhausted from traveling every week as a Business Management Consultant early in my career, I took a year off in 2012 to travel at my own pace. I am a high-energy girl that loves being active, eating food, drinking wine, and exploring the world with my partner-in-crime (and husband), Tony! I now reside in Portland, Oregon and continue to write about travel, food, wine, and the awesome adventures we have in the Pacific NW!