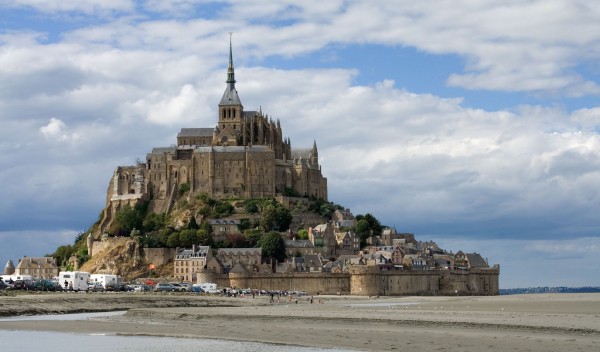 Planning to travel outside of major cities can be daunting. Public transportation rarely goes to the exact places you need and destinations can often cover large distances. So that means you have to rent a car. But don't be scared! A road trip while already traveling can be an incredible adventure. The key is to do a little planning and be open to unexpected adventures along the way…
Normandy Road Tripping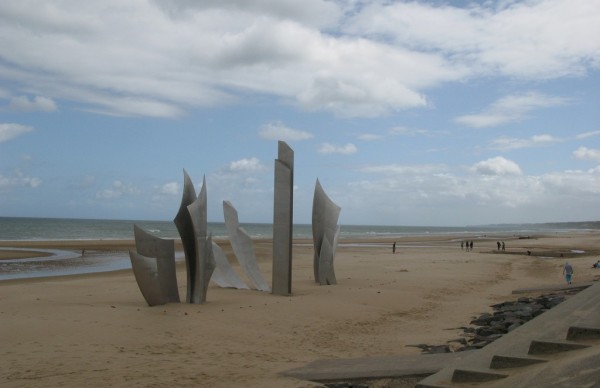 After 4 days of eating in Paris, we wanted to see something different. The southern coast of France is popular for the beaches, but I was feeling a desire to see some history. So off to Normandy we went!
You have the WWII D-day beaches that are as powerful as everyone says. There are some great museums that walk you through the events of WWII and lots of walks you can take along the coast.
But Normandy also has hundreds of years of history beyond WWII and nothing makes that more clear than Mont Saint-Michel. A Disney-esque castle that rises out of a tidal marsh, it is one of the most impressive sites I saw in Europe. So much history… such a great place to visit.
But it's over 2 hours of driving between some of the D-day beaches and Mont Saint-Michel! So you better have something planned on the way… and I highly recommend checking out Normandy's famous Route du Cidre by car. Renting a car is easy as you many towns have their own local lots, but you can also go online and try something like Car Hire Market.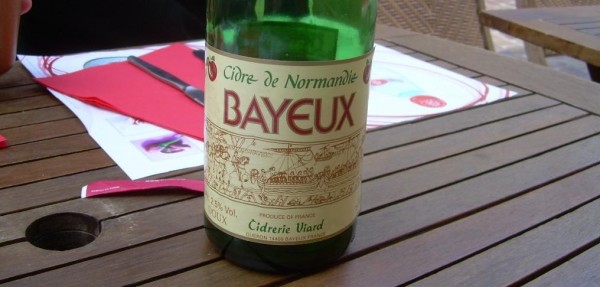 Cider, Calvados, and Pommeau are classic French drinks from Normandy and are omnipresent on this famous route. We stopped off at a few places on our way between sites to taste test a few different types of Calvados and had a great time. If you want to try it out, the route is clearly marked with signs that say "Route du Cidre" and have an apple icon. You can't miss it!
Your Turn
Have you done any road trips while overseas? Tell us in the comments where it was and your #1 best tip!
About Tony
Quit his job to try actually following his dreams for once... and is currently loving it. He is working hard to to make this life-style permanent by writing about his adventures and brainstorming money making opportunities with his partner-in-crime, Meg.