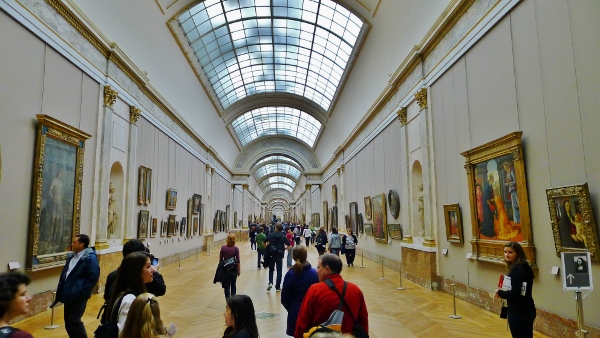 You would think something as widely reported and overstated online as "Secret Entrance To The Louvre!!!" would quickly stop being a secret. If you just do a few Google searches about the Louvre you will stumble upon travel forums full of people sharing these "secrets."
So why am I sharing this same advice with you?
Because we read all of the forums, packed our map of the Louvre that highlighted the best entrances, and then immediately stood in line at I.M. Pei's glass pyramid like the rest of the traveling schmoes.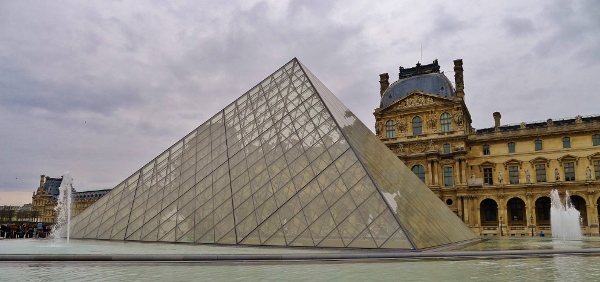 What the hell?
You can't fully understand why we did this until you witness the madness outside of the Louvre before it opens.
Your brain is filled with everyone's rants about how long the lines are at the pyramid if you don't get their early.
You watch as waves of people crash through the gates while you try to find one of these "secret entrances" with no line.
After a cursory glance to where you thought an entrance with no line was (and cursing your terrible travel planning skills)… you give up and try to get in line at the Glass Pyramid as quickly as possible so that you're not still waiting to get in 2 hours after the museum opens.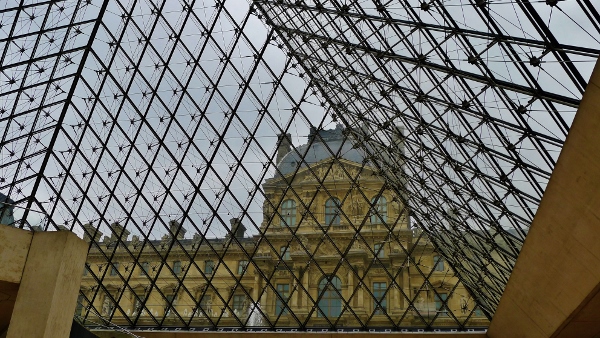 I was so embarrassed by our failure to enter the Louvre through any of the "secret entrances" that I want to help at least one other person do it the right way. So the next time your in Paris, try another entrance to the Louvre and let me know if you succeed where I failed.
How To Visit The Louvre – More Than One Secret Entrance That Avoids The Long Lines
Carrousel du Louvre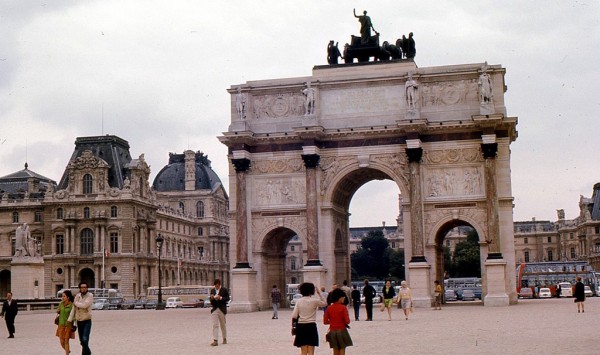 This is the one we were aiming for when visiting the Louvre… BIG swing and a miss on our part. It also might be easiest to find, so definitely try it first if you are worried you might panic at seeing the crowds like I did. It's also called the "shopping mall entrance to the Louvre" in case you encounter it in your research. Check out this great step by step review on how to access this entrance!
Porte des Lions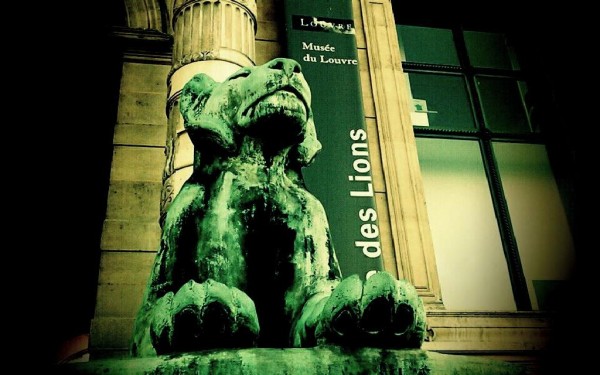 Located less than 5 minutes away from the Glass Pyramid and still within the inner confines of the Louvre, Porte des Lions could be a great entrance to try if you want to catch an up close peak of the pyramid without having to wait in the pyramid's long line. Wendy Perrin from Conde Nast provides a slideshow with pictures and instructions at the end of her post on ways to avoid lines in Paris.
Richelieu Wing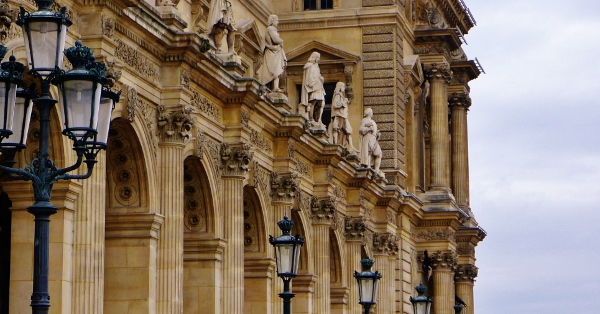 This one is not quite as straight forward as the rest, but with a little preparation it should be no problem. The key is that this entrance is located at a less visited part of the museum and has signs that say it is for groups only.  These signs also say that card-holders are allowed entrance, but most people don't explore further. All you need to do is pre-purchase a ticket for the Louvre at any FNAC store or buy the Paris museum pass at a less frequented museum.
Any More Advice On Entrances To The Louvre?
Since I failed to use any of these entrances, do you Franco-philes have better advice? Maybe another entrance or way to avoid the insanely long lines that can develop outside the Glass Pyrmaid? I'd love to hear if anyone has tried these entrances, so please let me know in the comments!
About Tony
Quit his job to try actually following his dreams for once... and is currently loving it. He is working hard to to make this life-style permanent by writing about his adventures and brainstorming money making opportunities with his partner-in-crime, Meg.