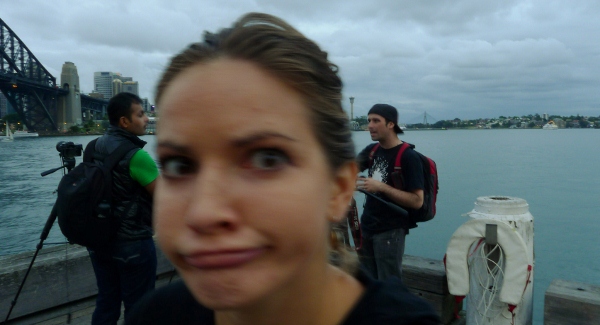 OK people… confession time.
We have noticed it.
You have definitely noticed it.
And we promise to be better.
I'm talking about the onslaught of sponsored activities we have gone on in the last few months and all of the articles they have generated. Our sponsored articles are generally written about fun activities, but also include some focusing on epic meals and even a hotel stay or two.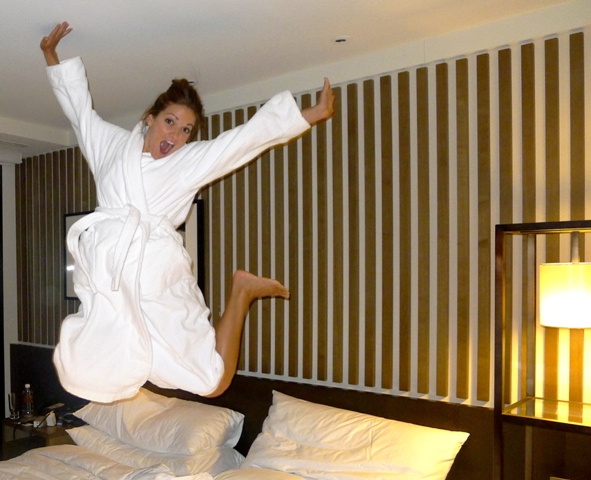 As travel bloggers on a budget, we are always looking for fun things to write about so that we can share interesting stories. Occasionally, with a big emphasis on the budget part, we will do a sponsored article on a hotel or hostel. But even in those cases, our biggest priority is being honest about our experience.
Because we want to be as transparent as possible with you, let me first give you a rundown of our general rules when agreeing to a sponsored activity. Then I will tell you how we will modify our current rules going forward, based on some of the great feedback we have received from you already.
LandingStanding's General Principles Regarding Sponsored Posts
Every article is always in our words and never written by a marketing person.
As much as possible, we try to work with smaller companies.
The ultimate goal of sponsored activities is not to do something for free, but to be able to write about something interesting that we otherwise could not afford.
We will never work with a company who is poorly rated on TripAdvisor just for a free stay or activity.
Most activities and stays have been a good experience. Not because we feel obligated to write nice things, but because we reach out to highly rated companies who are confident in their ability to provide a worthwhile event.
If a sponsored activity is bad, we will either not write about it at all or be very up-front about what we didn't like in our review.
Some people will never be happy with the fact that we do accept occasional free accommodation and activities in return for an article. For that, we are sorry. The only reason we are comfortable with it is that we are confident in our ability to remain unbiased and that we carefully pre-select everyone we work with.
However, we are not happy with the recent frequency of our sponsored articles and are adjusting our schedule in the future.
Our Commitment Going Forward
Any week we have a sponsored activity/stay, we will have at least one non-sponsored article as well.
We will do a better job of telling the story of our sponsored activity, instead of sounding too promotional.
We will continue listening to you. So keep emailing us with any thoughts on what we're doing, how we're doing, and what we should do next!
Your Turn: Based on a few well-written emails, we know at least a few of you have been unhappy about the recent stretch of sponsored posts. Are you comfortable with us still occasionally posting an article about a sponsored event?  Are there any general principles you would like us to add to our list?