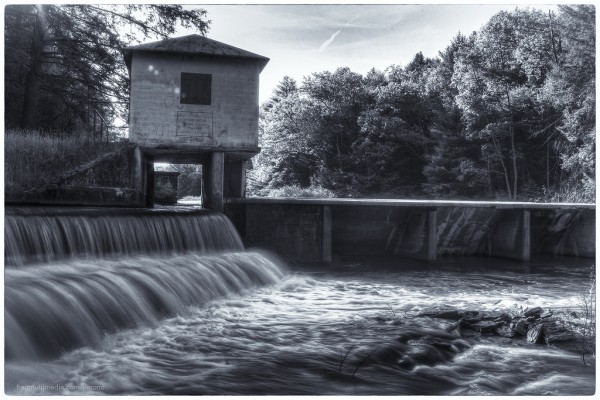 Time never passes the way you expect when traveling. Sometimes it flows like water over a dam, while other times it drips like a leaky faucet.
Taking time off the road to stay still in Croatia sounded like the perfect opportunity to take control and force time to slow down so that we could relax. But that's the funny thing with time… it does whatever the hell it likes.
4 out of our 5 weeks in Croatia have already disappeared and we are left scratching our heads at where they could have gone.
We have had an incredible time in Croatia and cannot recommend it highly enough. If you need more evidence of its greatness, check out what Anthony Bourdain had to say when he visited. Dare I say that it is his favorite country to visit in the past 8 seasons of No Reservations?
With only a week left before we head back out on the road, I think it is time to check back in with some of our favorite writers to get some inspiration: