Travel budgets… Everyone talks about them, but what do you really know?
Before we left on our trip, I read dozens of articles on how much it costs solo travelers as well as couples. While trying to compare budgets between different travel itineraries and travel styles is difficult, it at least gave us a rough approximation of what to expect.
But, seriously. There were so many questions that I could not find detailed answers for!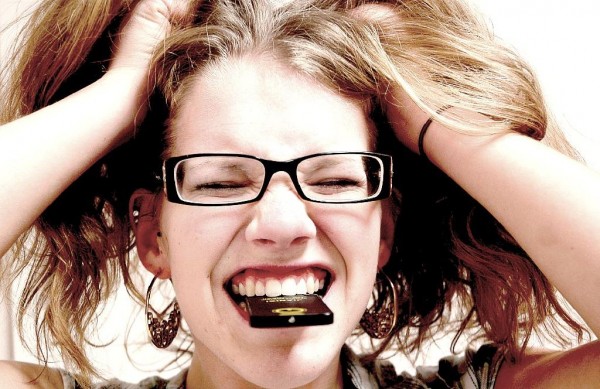 How much money per day should I expect to spend in X country as a couple? Where is the best place to splurge on activities/meals and where should I lay low since everything is too touristy anyways?
Now that we have completed our one year of travel while keeping track of almost every expense for 365 straight days, we have a ton of data to share. The benefit of all of this data is that a lot of surprising results are beginning to emerge. I already wrote about how we were shocked that 5 months in Europe was cheaper than 3 months in South America.
Since I am at a bit of a loss at where to begin, I am going to ask you… What kind of travel budget info would you like to read about? Check out the options below and then answer the super short survey right below the options.
Can't wait to hear your thoughts!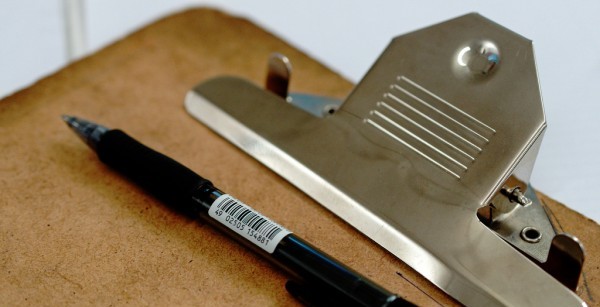 Some options I could write about:
An analysis of money spent on breakfast, lunch , and dinner while traveling and what we learned about how to cut some corners while still eating healthy.
A breakdown of the cheapest country we visited (expenses per day) compared to the most expensive. What was the most expensive country and was it worth the cost? Would we visit the cheapest country again or was there a reason it is a cheap travel destination?
A comparison of transportation expenses and what the best options are in each region of the world (bus, car, taxi, train, plane, boat).
About Tony
Quit his job to try actually following his dreams for once... and is currently loving it. He is working hard to to make this life-style permanent by writing about his adventures and brainstorming money making opportunities with his partner-in-crime, Meg.