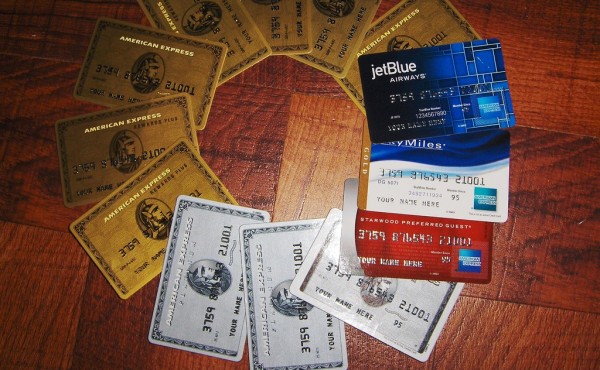 Over 1 year before we quit our jobs, we knew we were going to travel around the world for an entire year. Other people who have done something similar spend their prep time travel hacking and trying to rack up as many miles and points as possible.
Did we?
Nope!
Because of Meg's job as a consultant, she traveled every week for work and had accrued (aka travel hacking the hard way) a TON of points. We knew these wouldn't last forever, yet we still didn't try any travel hacking.
Big mistake.  We could be rolling in points by now!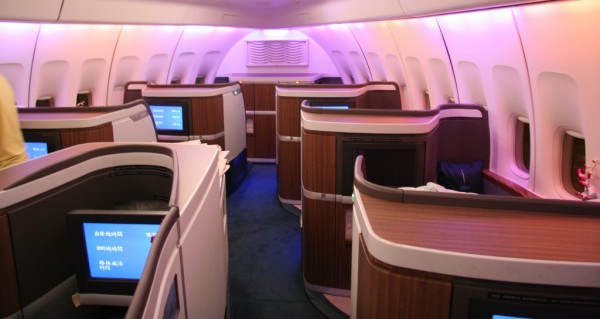 If you read Meg's latest article, you know that we're now finally ready to give travel hacking a try. We still want to travel, but on our current limited budget as we both try to build businesses, the only way that can happen is with some free miles

So let's breakdown the main fears we had about travel hacking that stopped us from trying… and why they no longer scare us.
Churning Credit Cards: Trashing Our Credit Score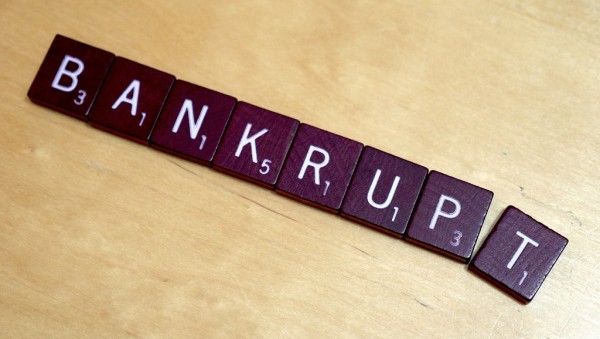 The idea of opening and closing a bunch of different credit cards in order to get points and miles really freaked us out. Part of your credit score is calculated by the length of your credit history, so cancelling our cards could hurt that part of the calculation.
Plus, another big part of credit score is credit utilization. This just means how much of your potential credit is being used (aka how much you have spent). Too much can hurt your score! To hit the bonus miles on some credit cards, you have to spend a certain amount and some people end up having a ton of usage.
So why aren't we scared of these two options anymore?
To handle credit card churn, don't cancel any of your oldest cards! I have a credit card from college and another from right after college. That means my credit history goes back at least 9 years. Opening up new cards (and closing them once you get your points) won't cause nearly as big of a dip in your score if you have old cards to balance it out.
You don't have to cancel your new cards either, but many come with annual fees that start in the second year after you've earned your points, so cancelling can often be the best option.
As for credit utilization?
Going forward with our new travel hacking experiment, we're only going to be trying to reach the minimum spend on one or two credit cards at a time. So our normal life spending will just be shifted to the new cards without adding any additional spending. Easy.
Sidenote: Not having enough credit can actually hurt your score! We use the free service Credit Karma (totally free link) to track our credit score and it tells us that our credit score would actually be higher if we had MORE credit cards. Go figure.
Worried About Managing Multiple Credit Cards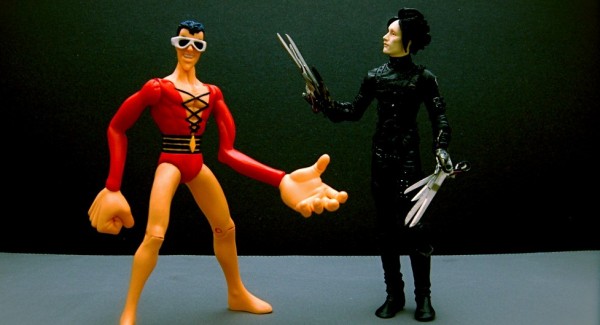 The thought of having to organize and manage a poker deck of credit cards freaked me out!
But because our monthly spend can really only support hitting the bonus points of one card at a time, we really only have to manage one card. The rest will be cut up after they have provided their bonus points… Edward Scissorhands time!
Pro tip: Setup auto-pay on all of your credit cards so you never have to worry again about missing a payment. Just be sure your checking account has enough cash in it to cover the expenses!
We Hate Debt
A little ironic since providing debt to businesses was my former career

But getting new credit cards doesn't mean you have to use them any differently. We pay off our cards every month and as long as we stay disciplined, this shouldn't change just because we have more credit cards in our wallets.
Seemed Like A Lot Of Hoops To Jump Through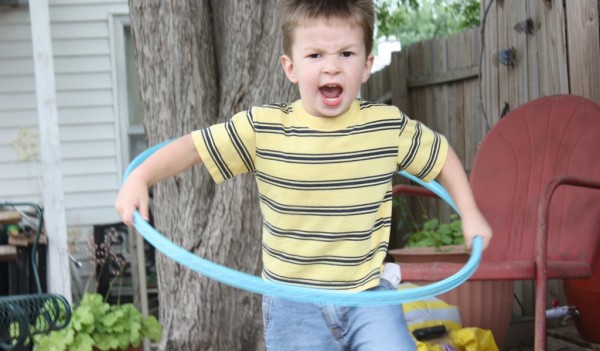 Well… kind of. Each card has it's own rules about what you have to spend to get points and how many points you can earn with different types of purchases.
But I already said we are only going to be handling one or two new cards max, so this shouldn't really hurt our brains.
Seemed Shady
Not all travel hacking… just certain aspects of the crazy ways you can earn extra points and miles appeared a little "black hat."
First, you don't have to do anything you don't want. If you only want to get points by hitting the minimum spending amount on your new cards, perfect.
Second, while certain methods of getting extra miles and points seem shady, they really are completely acceptable. There are great travel hacking forums that can get you started and it can be as simple as just using the airlines own shopping portals. These will redirect to you Amazon or Walmart and not cost you anything, but you'll actually be earning bonus points when you buy.
So Why Aren't You Travel Hacking?
So now that we shared the reasons why we haven't tried travel hacking yet (and why our fears were unfounded), what is holding you back?
Tell us in the comments the #1 reason why you haven't started!
About Tony
Quit his job to try actually following his dreams for once... and is currently loving it. He is working hard to to make this life-style permanent by writing about his adventures and brainstorming money making opportunities with his partner-in-crime, Meg.