Stating the obvious is needed sometimes.
Before you get caught up in the glamour of visiting different foreign cities every month, think hard about your enjoyment of travel itself.
And not just your ability to enjoy, but to endure.
Don't fool yourself. Long term travel is one part excitement, one part enjoyment, and a whole lot of endurance.
Let me show you.
A (Very Long) Day In The Life Of Travel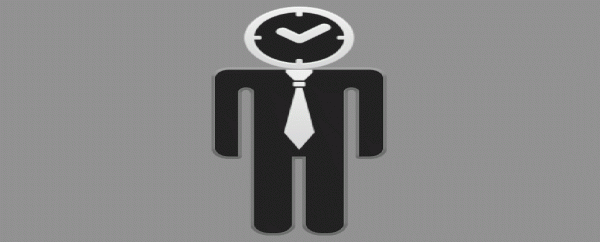 There are many ways to speak about endurance when traveling.
There is the total time spent in transit.
Or the total number of vehicles used between locations.
Or even hours between sleeping in a real bed (especially useful metric when talking about taking 20 hour overnight buses in South America).
Plus, remember that when traveling with no source of income… you need to travel as cheaply as possible. Which leads to many indirect routes of travel.
For our purposes today, let's look at our journey to Croatia from Italy.
Italy To Croatia In 22.5 Hours
After a lovely two weeks in the Umbrian region of Italy, we were on our way to rest and relaxation on the coast of Croatia.
But like any great heroes journey, we had to face a gauntlet of trials and tribulations first.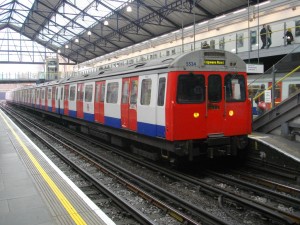 There was the train from Assisi to another train that connected to the Italian coast in Ancona. Total time in transit so far including layover at connection? 2.5 hours.
Arriving in Ancona, we had to wait to pick up the bus that would take us to our ferry. After 3 hours of watiing, we were taken to the ferry only to have to wait another 3 hours before boarding and then wait another hour before departure.
Total time in transit until finally leaving the Italian coast? 9.5 hours.
The ferry is 10 hours and overnight, but considering we are traveling cheap (as you probably are), we did not have cabins to sleep in.
We did not have comfy chairs to sleep in.
We did not, in fact, have any chairs whatsoever.
What we did have was a 5 foot couch in the departure area of the ferry.
I gladly gave Meg the couch as I took the floor… but that still did not make the floor any softer or my sleep any more possible.
Total time in transit upon arriving in Split, Croatia? 19.5 hours + infinity (or so I thought while trying to sleep on the sickeningly stained ferry floor).
But we finally reached Croatia… Yes!
But still a few hours from our final destination. We waited 1.5 hours for the next bus after the ferry got in and then we finally took the 1 hour bus ride south to Makarska where we are picked up by our landlord and driven the final half hour to our little apartment in Drasnice.
Total time in transit after seriously, finally, really, truly reaching our destination? 22.5 hours.
The Metrics
22.5 hours of straight travel or waiting to travel.
4 modes of transportation: Trains, ferry, bus, and car.
2 hours of crazy uncomfortable sleep.
What Do You Think?
We love seeing new sites and experiencing new things. We don't always love the travel pains involved, but we do always the love the adventure.
Do you think we're insane? Is any amount of money saved worth the hassle?
What about you? What is your craziest journey in hours, means of transportation, or any other wacky metric you have?
About Tony
Quit his job to try actually following his dreams for once... and is currently loving it. He is working hard to to make this life-style permanent by writing about his adventures and brainstorming money making opportunities with his partner-in-crime, Meg.