The Basics Of Dealing With Money While Traveling
If you're anything like me, trying to figure out how you are going to travel with money is a headache.
When we were planning our around the world trip, worst case scenarios easily flashed in front of me. I wondered what I would do in a foreign country if I lost my wallet, got my credit card stolen, or had some other terrible financial calamity strike…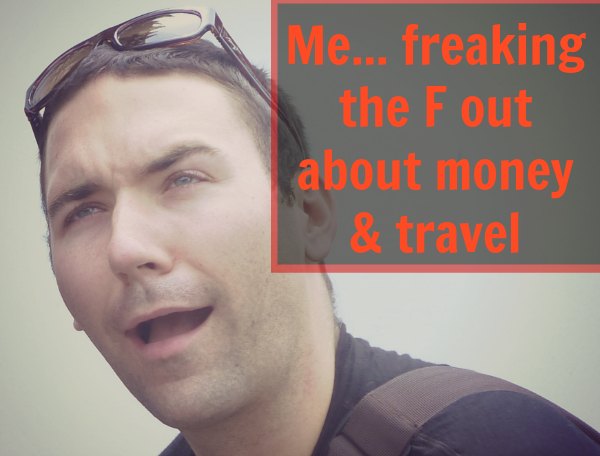 After a year of international travel, I'm here to tell you that you really don't need to freak out. Just look yourself in the mirror and say this: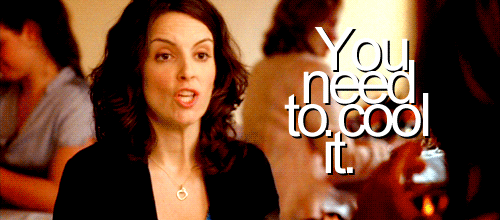 While there are a lot of sources online about the best way to prepare (and they don't all agree), there really are only a few simple things you need to do before you travel with money.
Credit Cards For Travel
You probably saved for a long time and saved every penny you could to travel, so don't be giving those pennies away to the bank!
Most credit cards have a "foreign transaction fee" that is automatically charged when you buy something in a foreign currency. You might not think it's a big deal, but when you're traveling long-term, those 1% charges add up. Avoid them by doing 1 minute of research.
Capital One offers a great card with no fee and is what we used during our travels. Do your research, but just make sure whatever credit card you select has no foreign transaction fees!
You can also check out some helpful money tips from the always traveling Rick Steves.
ATM Card For Travel
Same thing with your credit card. Don't let the bank take an extra fee!
You're going to be out of your normal ATM network, so don't get hit by those $3-5 charges (or worse) every time you hit the ATM. Ally Bank use to reimburse all ATM fees, but changed it in the last few years to only be within the US.
Charles Schwab still reimburses all domestic and international ATM fees, so it won me over. The only trick is you have to open a brokerage account as well. Just leave this new brokerage account with $0 and there are no issues, so don't fret.
Bonus Tip: If you don't want to get new checking accounts or credit cards, you can always call your bank. Be as polite as you can and see if they will waive these fees while you are overseas.
If the first person you speak with won't do it, call back and see if the second person will waive the fees. You will be surprised how often this works.
Your Old Credit & ATM Cards
So now that you have a new credit and ATM card for travel, what do you do with your old ones?
We still brought ours along and kept them stored safely for emergency purposes. If we ever got our travel cards stolen or lost, we at least still had the means to get cash.
Nothing makes you stress-yell at your travel partner more than not being able to access your money…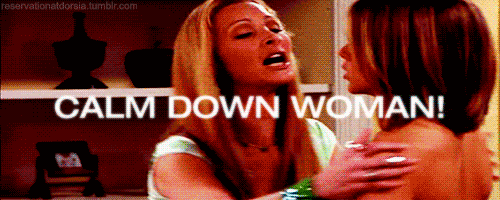 And just in case you're in an area where you can't find an ATM and nobody takes credit card (happened more than I thought in our travels), have some US dollars stashed in a few different places. Hide some in your backpack, in toiletry bags, and even under the soft inserts on your sneakers. Just remember where you hid it all!
Keeping Your Money Safe While You Travel
I had a money belt the first two weeks of our trip. I finally had enough when I got stuck in a checkout line in a Santiago grocery store with Meg trying to fish money out of the money belt that was under my pants, on my back, and below my belt (aka sitting on my butt).
Poor Meg.
The threat of pickpockets while traveling overseas is probably overblown. That being said, I did get pickpocketed twice on the same train ride in Buenos Aires!
So if you don't use a money belt, what should you do?
Nothing beats being alert and smart with your money.
Never carry too much at one time.
Always be aware in crowded spaces
Pay attention to people standing awkwardly close to you.
Besides being vigilant, you could also check out some nifty travel pants. I highly recommend these Scottevest travel pants (non-affiliate link) as they worked amazingly well. They have hidden pockets that close with magnets under your main front pockets. These are perfect places to keep money and credit cards while still being able to easily access them when you're out.
Plus, I always thought I looked much more stylish in these travel pants than many of the other brands that tended to make me look like a middle age hiker…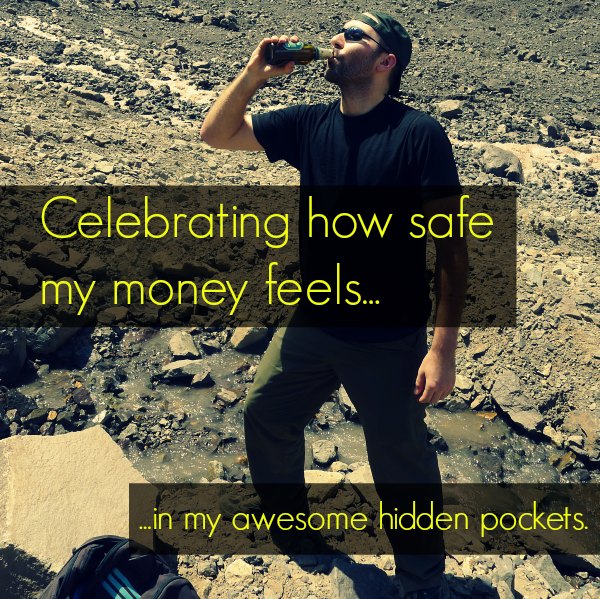 Your Turn
What is your #1 tip for dealing with money when you travel? Share your best piece of advice in the comments below!