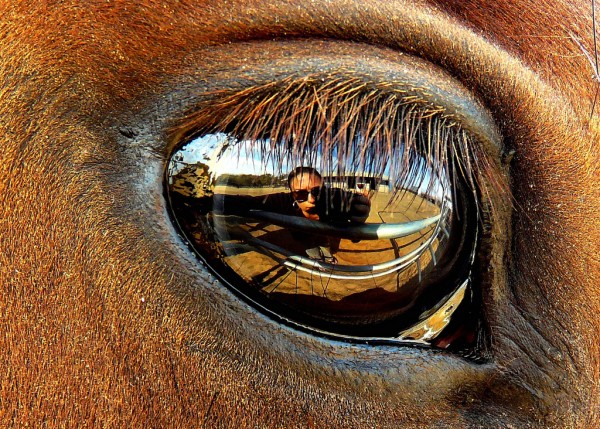 Can you handle the uncertainty of traveling without a real plan?
I didn't think I could.
But after a year of traveling to different countries with very little idea of what country was next… I have learned how.
I embrace the uncertainty.
I embrace the adventure.
But I still make sure to wrap that uncertainty with a slight frame of a plan. In practice, this means that we didn't map out our route for our recent cross country drive, but we did piece it together while on the journey. We knew we were headed to Chicago first to stay with friends, so once we got to Chicago we then worked on planning the next leg.
I am fine not knowing where I might be staying in 3 nights… but I still like to have a slight idea of where I am staying tomorrow night.
While not totally carefree, this is how, using a term our friends at Traveling9To5 coined, a "corporate hippie" likes to travel.
And what do I gain from traveling with such limited plans?
I could write down a long list of adventures that never would have happened if we had meticulously planned our journey last year, but perhaps the best illustration of the what can happen when traveling without plans occurred during this recent cross-country trip from Boston to San Francisco.
Just Horsin' Around
While in Rapid City, South Dakota, we decided we didn't want to drive more than 9 hours the next day. There was a hotel in Green River, Wyoming which was the perfect distance away for the drive the next day.
What is in Green River, Wyoming?
A whole lot of nothing… but our hotel was on a road called Wild Horse Canyon. So without plans and without expectation, we had to take a quick drive up the dirty canyon road to see if it was aptly named.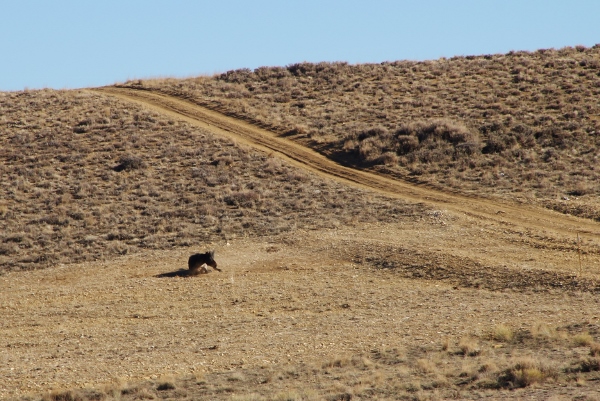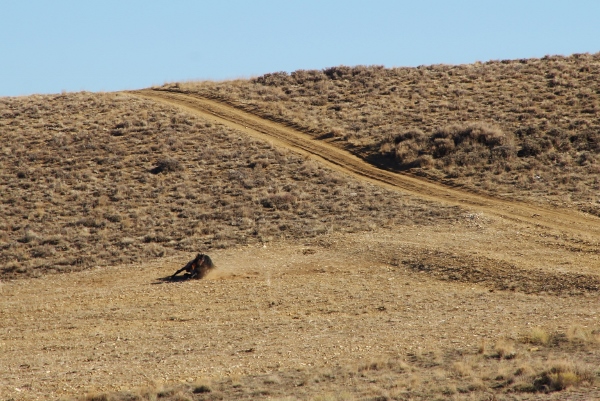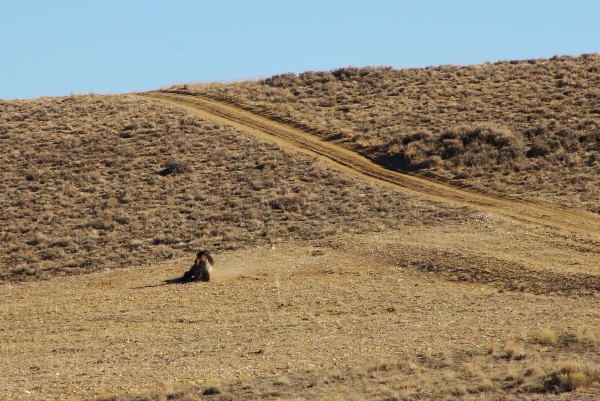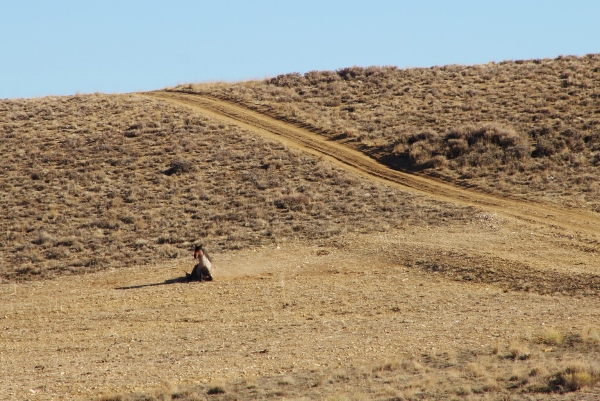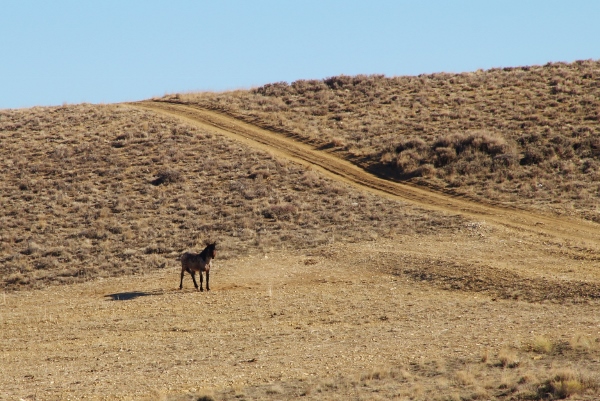 And it definitely was.
It very well could just be the city boy in me being way too excited about coming across a wild horse playing by itself… but still. Pretty cool, right?
Travel without plans.
Travel without expectations.
Be ready for anything.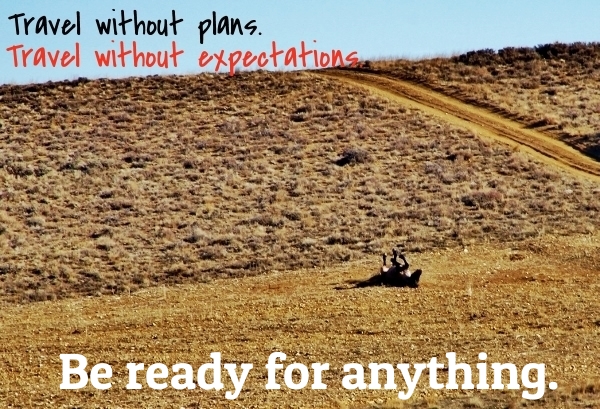 This philosophy served us well while traveling overseas and it worked beautifully during our cross country road trip. Do you think you could try traveling with less of a plan?
About Tony
Quit his job to try actually following his dreams for once... and is currently loving it. He is working hard to to make this life-style permanent by writing about his adventures and brainstorming money making opportunities with his partner-in-crime, Meg.