Considering that Tony and I are travelling with 32 liter backpacks for our year-long trip around the world, I would say that we did a pretty AWESOME job packing.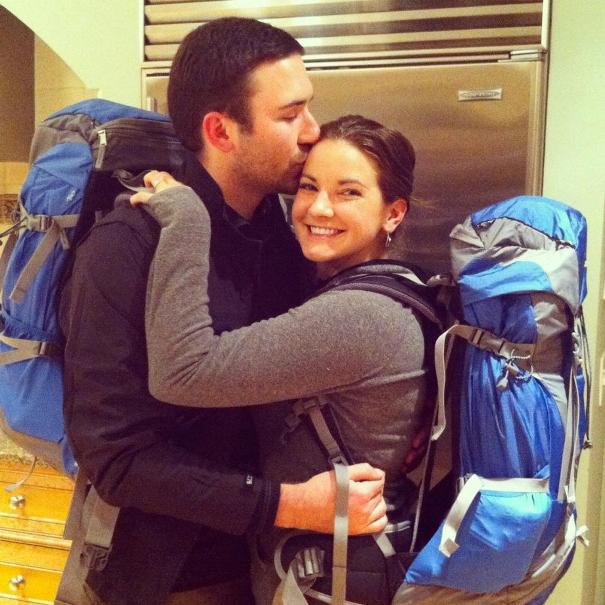 Our uber-tiny 32L Deuter packs!
However, there were several things that I didn't think I would need for our travels… Until I got on the road.  These items below have been my lifesavers multiple times during our RTW trip and should be packed IMMEDIATELY in your bag as well!
Note: Some of this list applies specifically to female travelers, but I will make sure Tony follows up with an article on what the fellas need to pack for a RTW trip!
Here are the 7 Essential Thing To Pack On Your RTW Journey:
Scarf –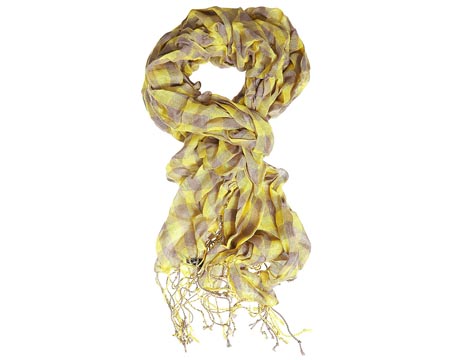 Photo courtesy of Omiru
It is light, easy to pack (you can even wear it en-route to save space in your bag), keeps you warm, and can dress up any outfit.  All of my travel clothes are solid colors (versatility is key with a travel wardrobe!) and a scarf gives my outfit a little pop when combined with a plain black shirt.
Sundress –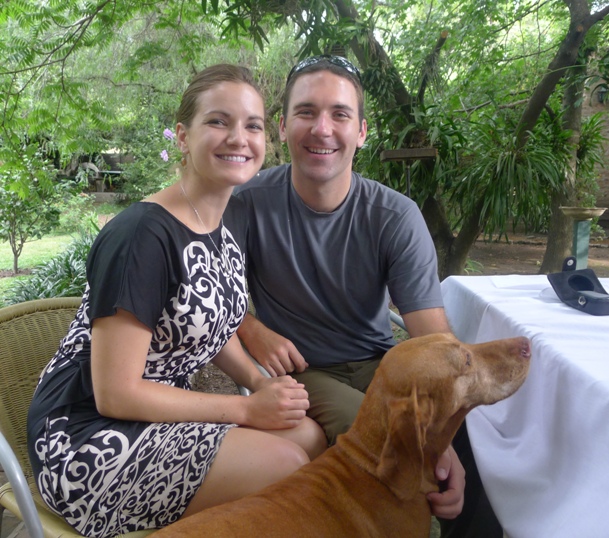 Relaxing in my sundress on a hot day in Buenos Aires with Tony and our pooch friend!
I only packed one dress at the beginning of our journey, but shortly into our stay in Santiago, Chile where it was 80 degrees everyday, I was DYING for another dress.  They barely take up any room in your suitcase, are super light, comfy, and cute… Plus, they are incredibly suitable for strolls through a foreign city on a hot day.
Jeans –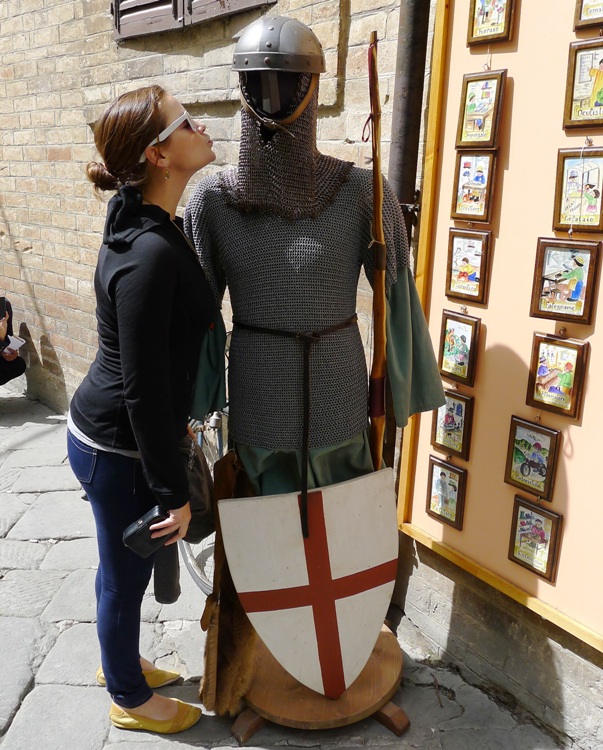 Acting like a tourist… But at least I don't look like one!
When I originally began packing for my trip, I thought bringing jeans was a horrible idea… Boy was I wrong!  Even though they may take up a little more room in your backpack, they are comfy (especially jeggings for the ladies!), can be worn for days/weeks without washing, and class up any outfit.  Trust me, you do not want to roll up to a bar in Buenos Aires in your "practical" convertible hiking pants.
If there is anything I learned from other backpackers, it is to NOT dress like a tourist when traveling.  To avoid being targeted in a foreign city, you should dress like you would back home. Jeans will definitely help you blend into the crowd!
Hot sauce –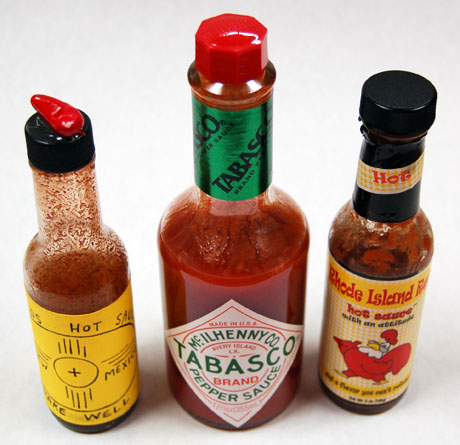 Photo courtesy of The Perfect Pantry
You can buy this stuff at almost any grocery store on the road, but this little jar of awesomesauce is a lifesaver!  It gives a little kick to any meal you whip in your apartment rental or hostel kitchen.  And if a dish at a restaurant is a little bland, you can sneak some on that sucker when the waiter isn't looking!
Peanut Butter –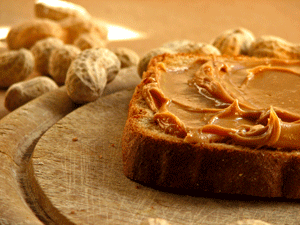 Photo courtesy of epicurean.com
This was my staple back home and on the rare occasions I spot PB at a grocery store overseas, I go nuts… Pun intended!  It spruces up stale bread at your hostel's breakfast, can be spread on apples or crackers, or just taken directly to the face for a nutritious protein boost during your travels.
Just be warned when travelling on an airline, Peanut Butter is considered a LIQUID… This oversight almost got me involved in a bitchslapping brawl with a TSA agent in Houston who spitefully confiscated my jar at security. #majorRTWsetback
The Foodie Survival Kit –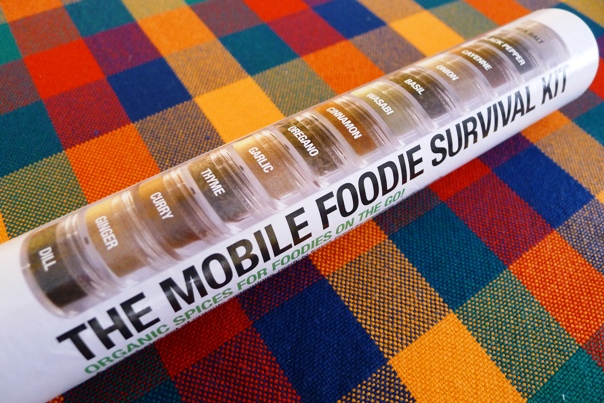 I mentioned this little tube of excellence in one of my older posts, but this kit rocks.  It packs easily and has 13 different spices to choose from when cooking on the road.
Baby Wipes –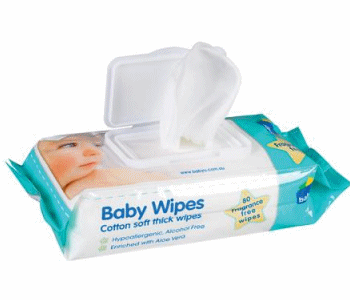 Photo courtesy of The Nappy Shop
Without getting into the TMI zone, baby wipes are great to freshen up with on long overnight bus rides in South America, multi-day hikes on the Inca Trail, or whenevs you are feeling ultra-gross – And trust me: It happens a lot on the road!
Your turn: What's are the essentials on YOUR packing list?
About Meg
Exhausted from traveling every week as a Business Management Consultant early in my career, I took a year off in 2012 to travel at my own pace. I am a high-energy girl that loves being active, eating food, drinking wine, and exploring the world with my partner-in-crime (and husband), Tony! I now reside in Portland, Oregon and continue to write about travel, food, wine, and the awesome adventures we have in the Pacific NW!