I imagine that traveling 20 years ago was a heck of a lot different than it is now.
No smartphone.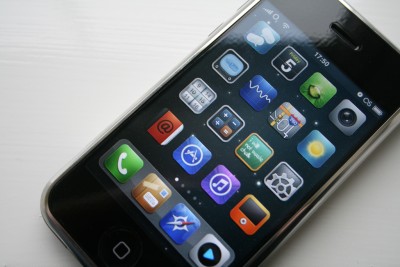 No laptops.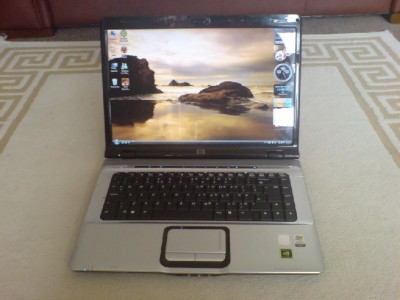 No internet… which means no review websites or online booking sites.
But even with all of this new technology, some people still seem to think that traveling while speaking only one language is difficult.
Any type of major travel is easy. Almost every airline has an English version of their site and even a hostel finding service usually offers English language pages.  Where you might have more trouble is with domestic ground travel.
There are often great deals on train and bus trips, but some of those websites are only in their native language? What to do?
I would recommend you Google the specific transportation company you want along with the world help. You will easily find a ton of travel forums with people spelling out exactly how to book a ticket on a foreign language site. Or you could try google's translate this page button. It works pretty well… most of the time.
We have also had great luck just going to the ticket counter in person.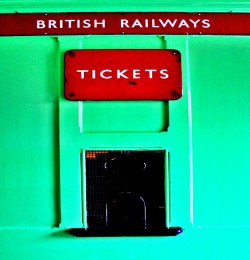 You can't always do this if you aren't somewhat close to the departure station, but if you are, it's so easy! The ticket counter people have almost surely encountered non native speakers trying to buy tickets before and can usually figure out where you are trying to go.
So if not knowing the language is no longer a barrier to travel, what's stopping you? Get out there and have some adventures.
I can't promise that you won't have any incidents if you don't know the language… but these can turn into great stories anyways.
Has any one had an issue with booking travel with on the road because you didn't know the language? Would love to hear your stories!
About Tony
Quit his job to try actually following his dreams for once... and is currently loving it. He is working hard to to make this life-style permanent by writing about his adventures and brainstorming money making opportunities with his partner-in-crime, Meg.